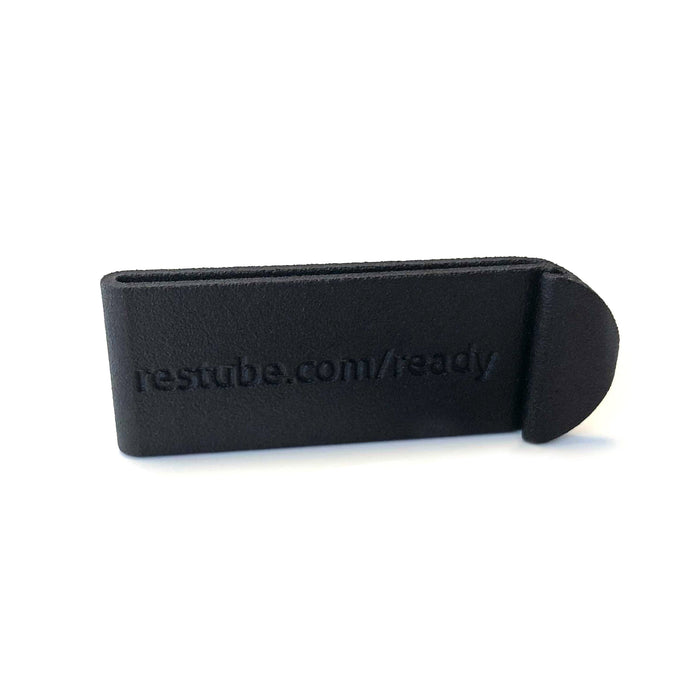 Attach your Restube pouch without waist belt
Restube ready connector
It's easy - Pass the connector through the Restube ready fixing point and attach your Restube pouch without waist belt.
Delivery contains Restube ready connector without Restube and without patch.
More information for Restube ready here.
Important note: To use your Restube with connector, your equipment (board shorts, wetsuit, harness, etc.) must be "RESTUBE READY". That means it must have a patch to connect the Restube.
If you have a product that you would like to include a Restube ready patch, please reach out to usa@restube.com