Swimming in open water means freedom
Whether ambitious in open water training and competition or simply gliding through the water to relax with the feeling of weightlessness. In order to be able to fully concentrate on the movements and fully enjoy the moment, you need to be well prepared! Know your own limits and the conditions of the water. For your own safety and that of others – swimming partners or even strangers, e.g. in the lake – always wear a restube around your waist.
SHOP NOW
It is weightless in the water
and, thanks to its vertical installation, has no measurable flow resistance. If you need additional buoyancy for yourself or someone else, all you need to do is pull the trigger and the buoyancy buoy inflates in seconds. Many also use Restube to be even visible with the inflated buoy. Enjoy your swimming adventure with Restube one stroke at a time!
SHOP NOW
OUR RECOMMENDATION FOR
Swimming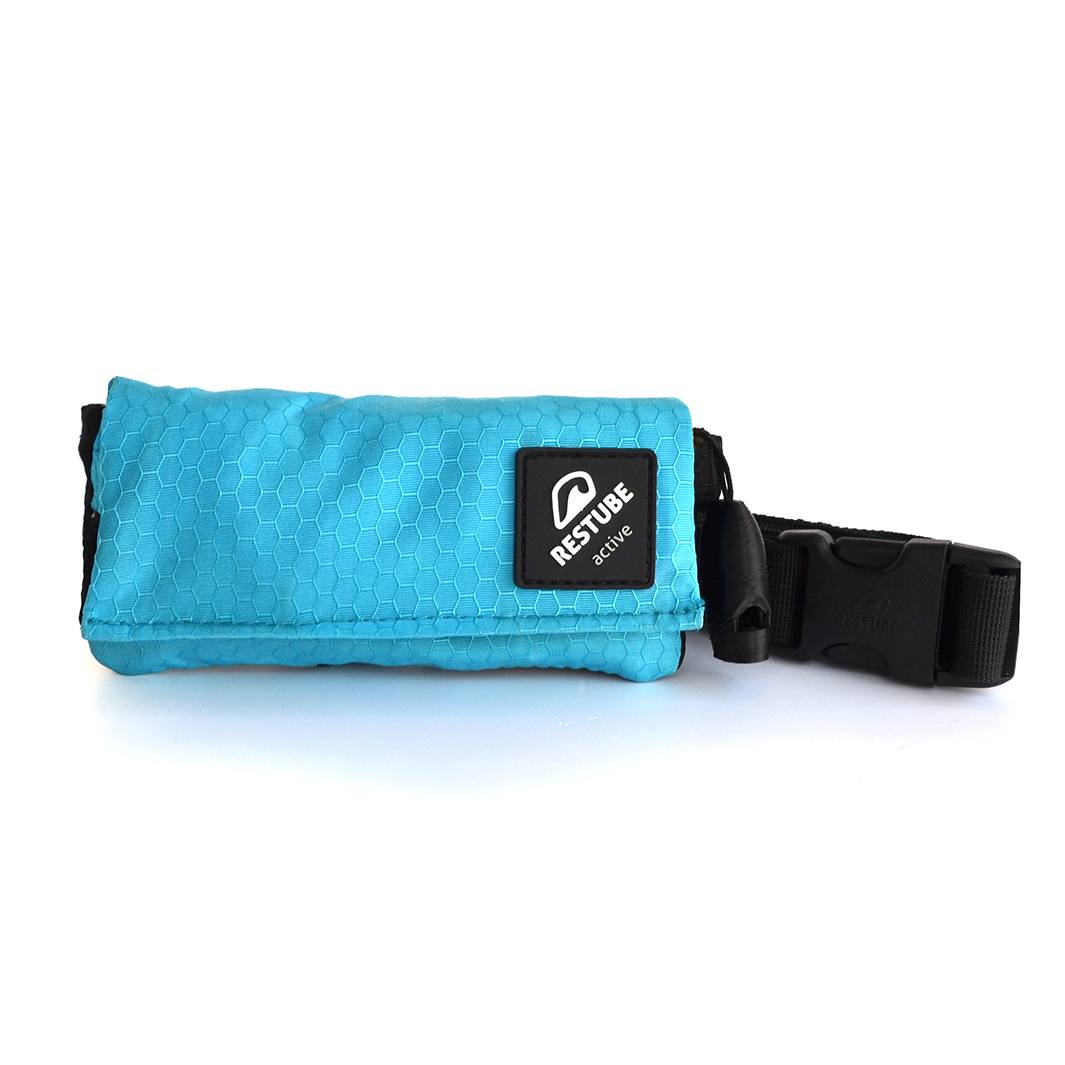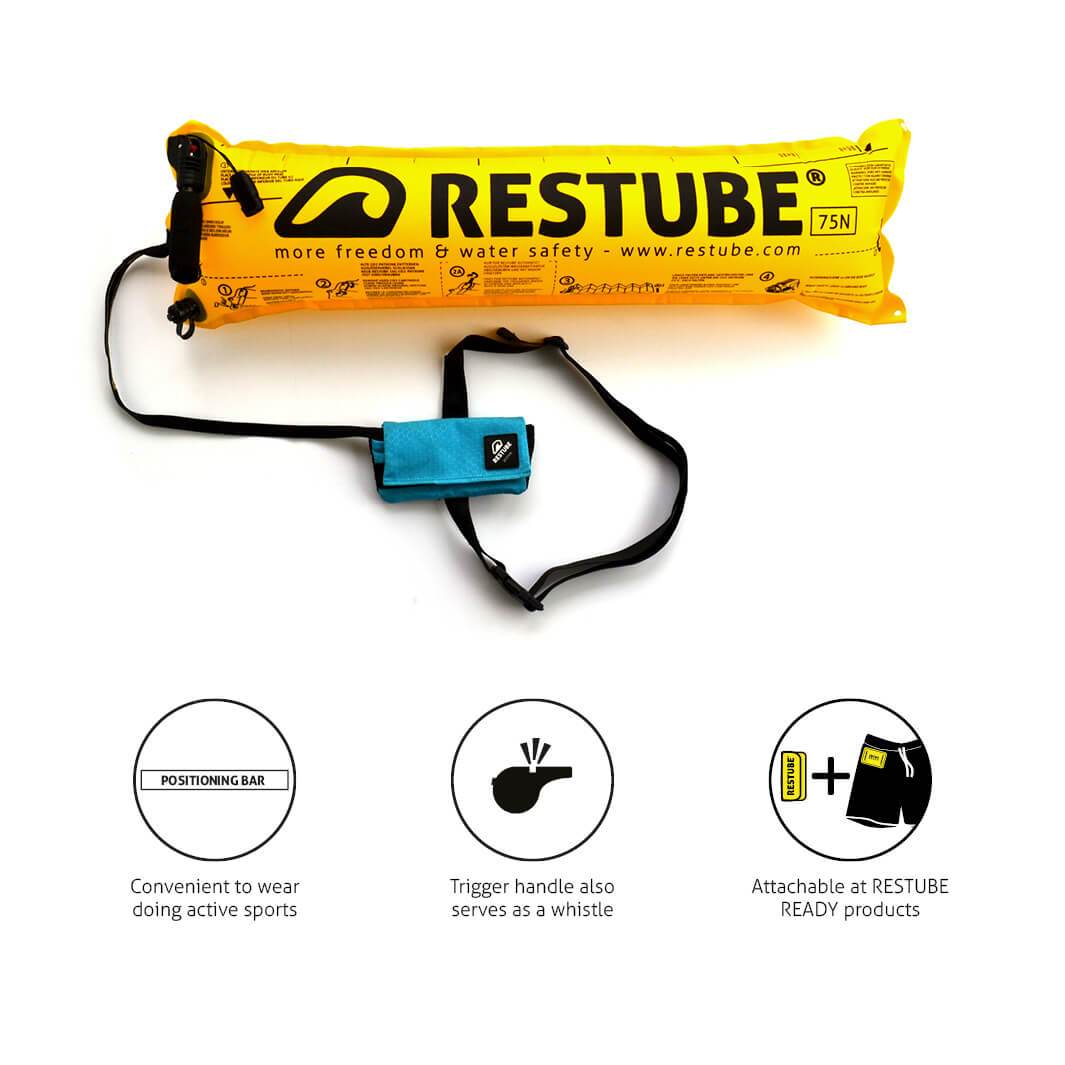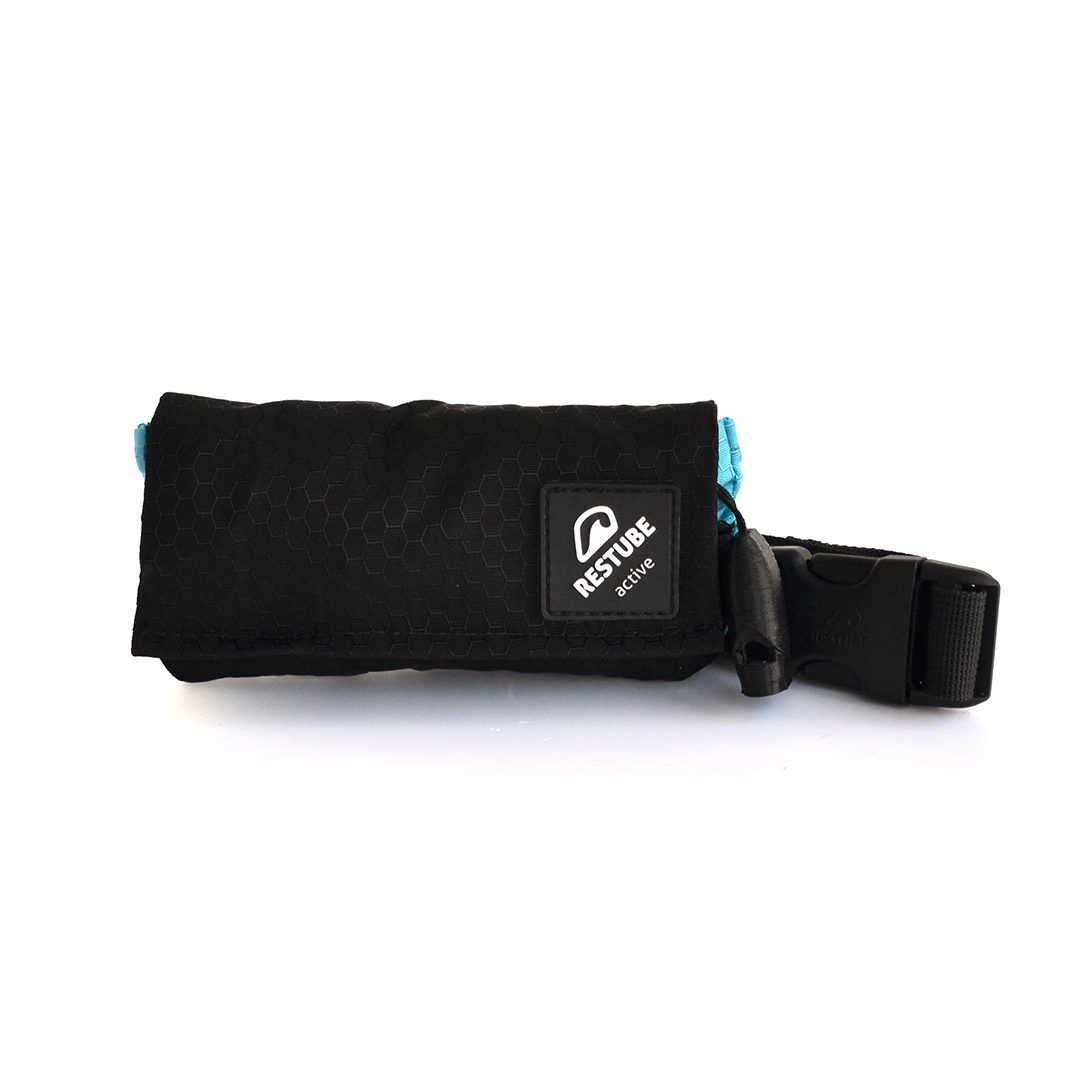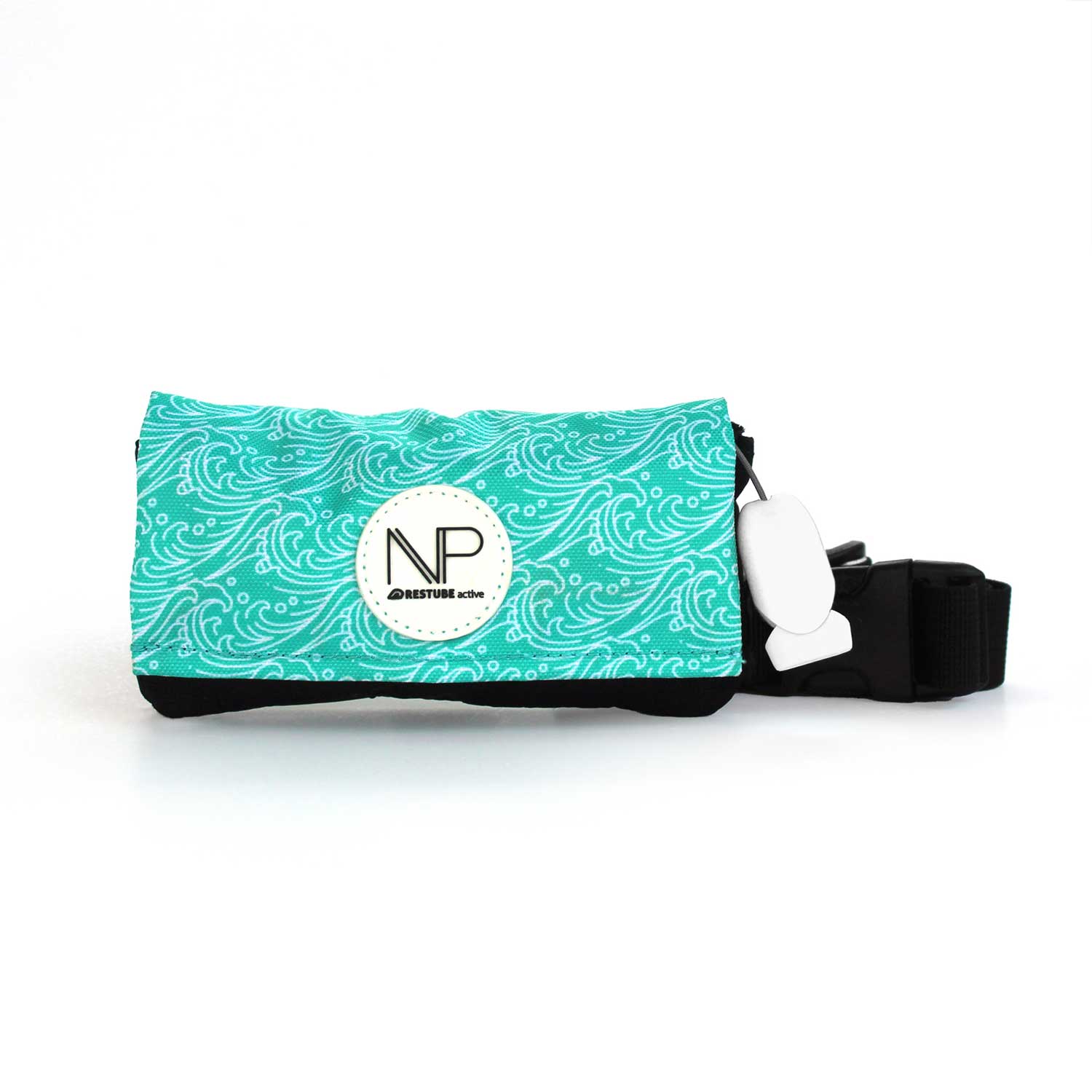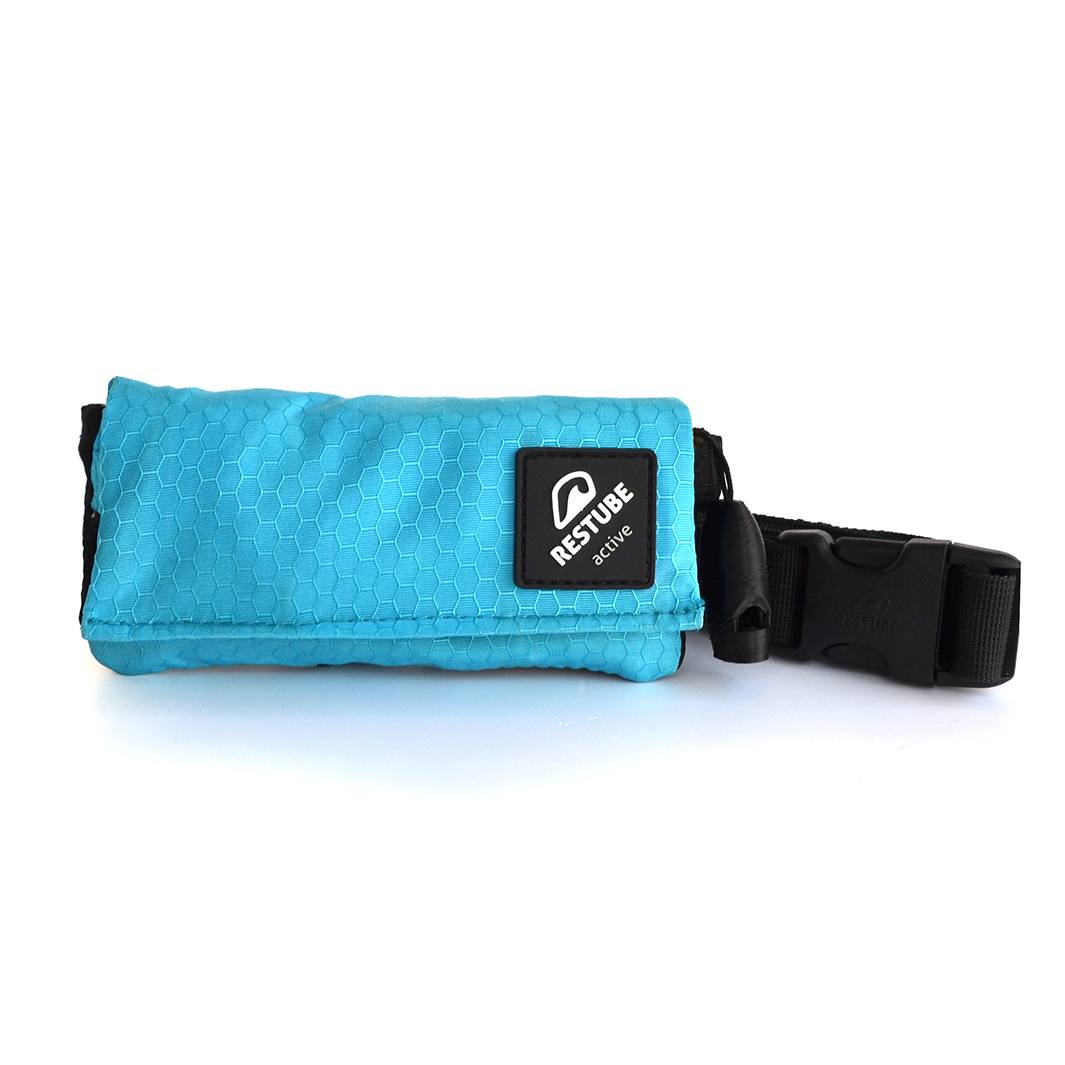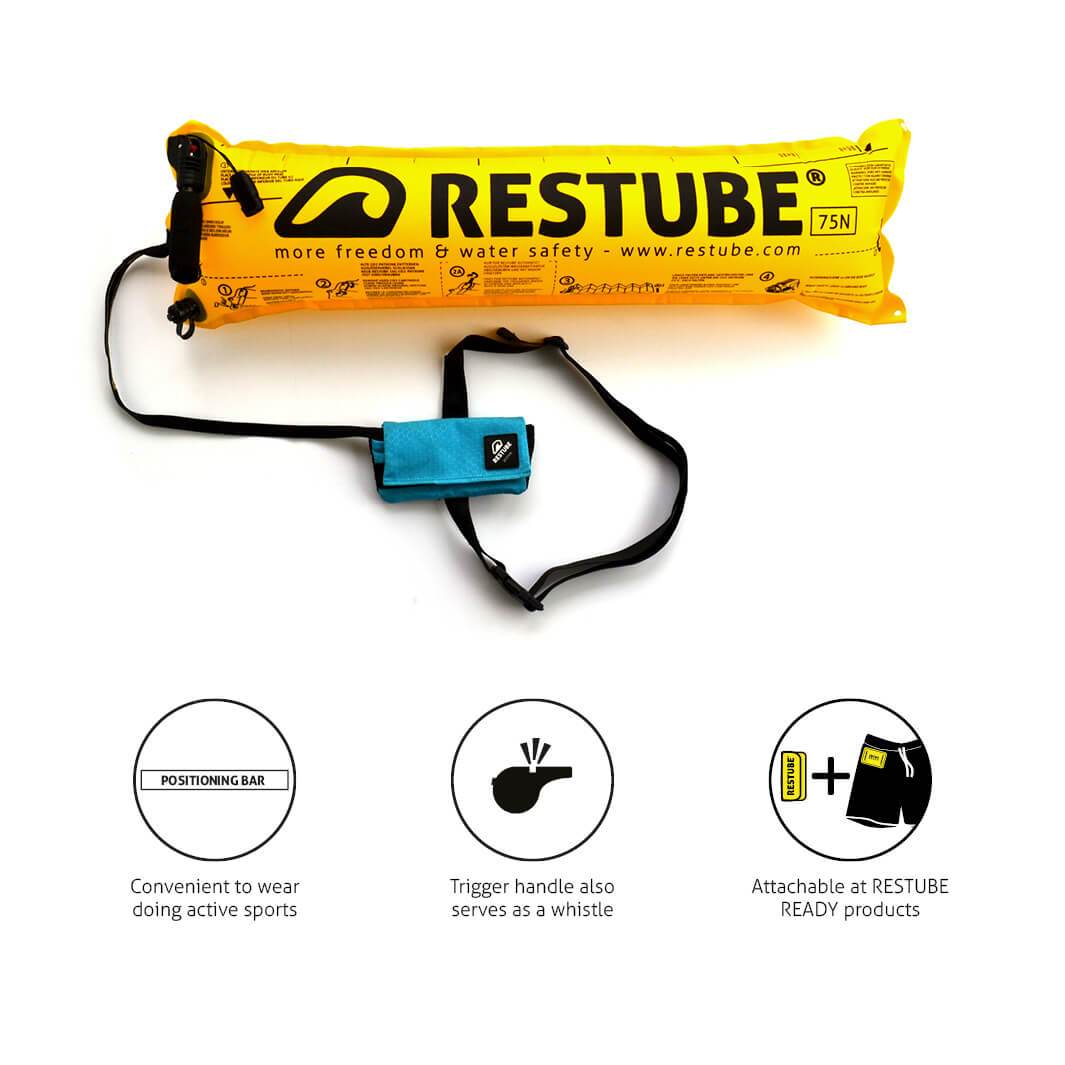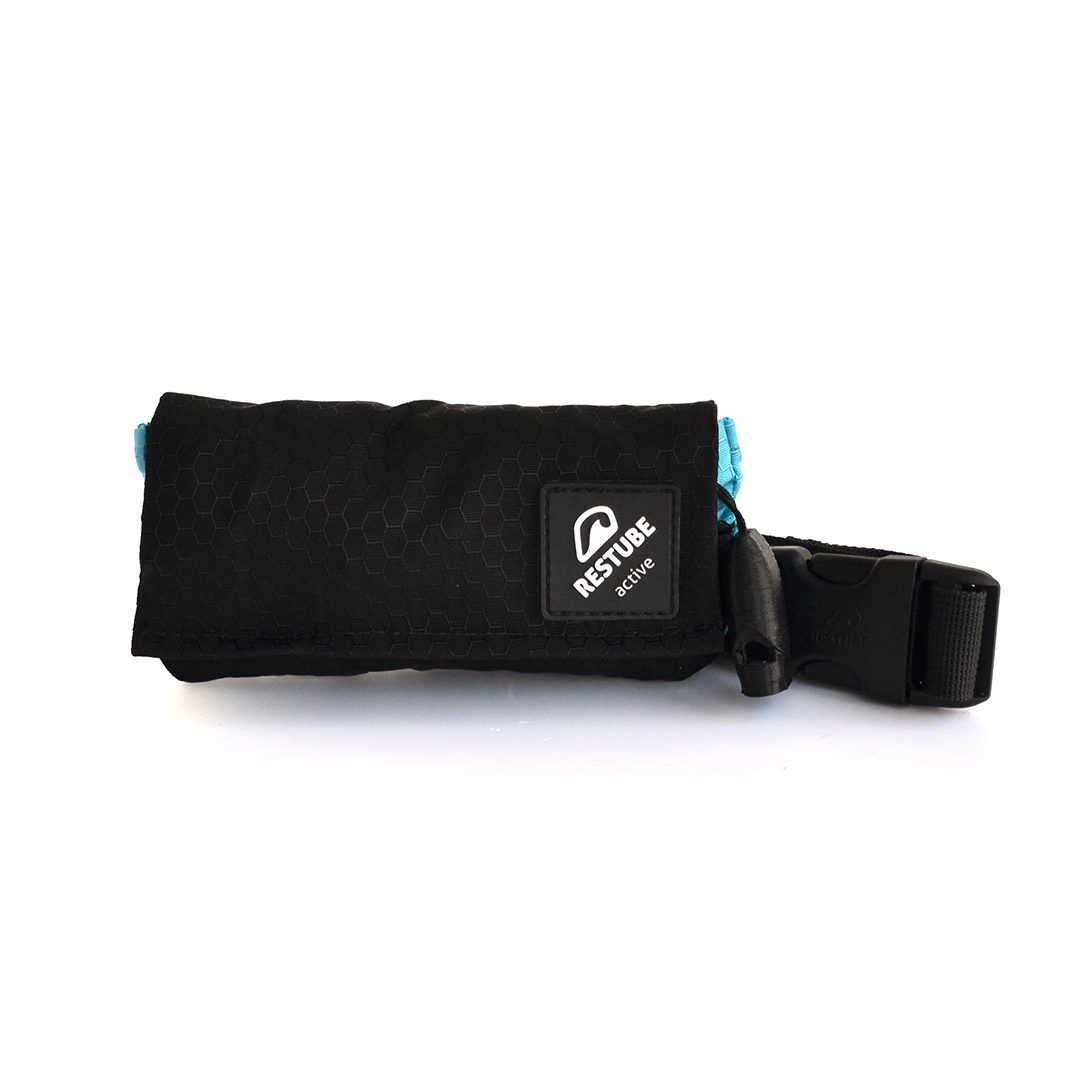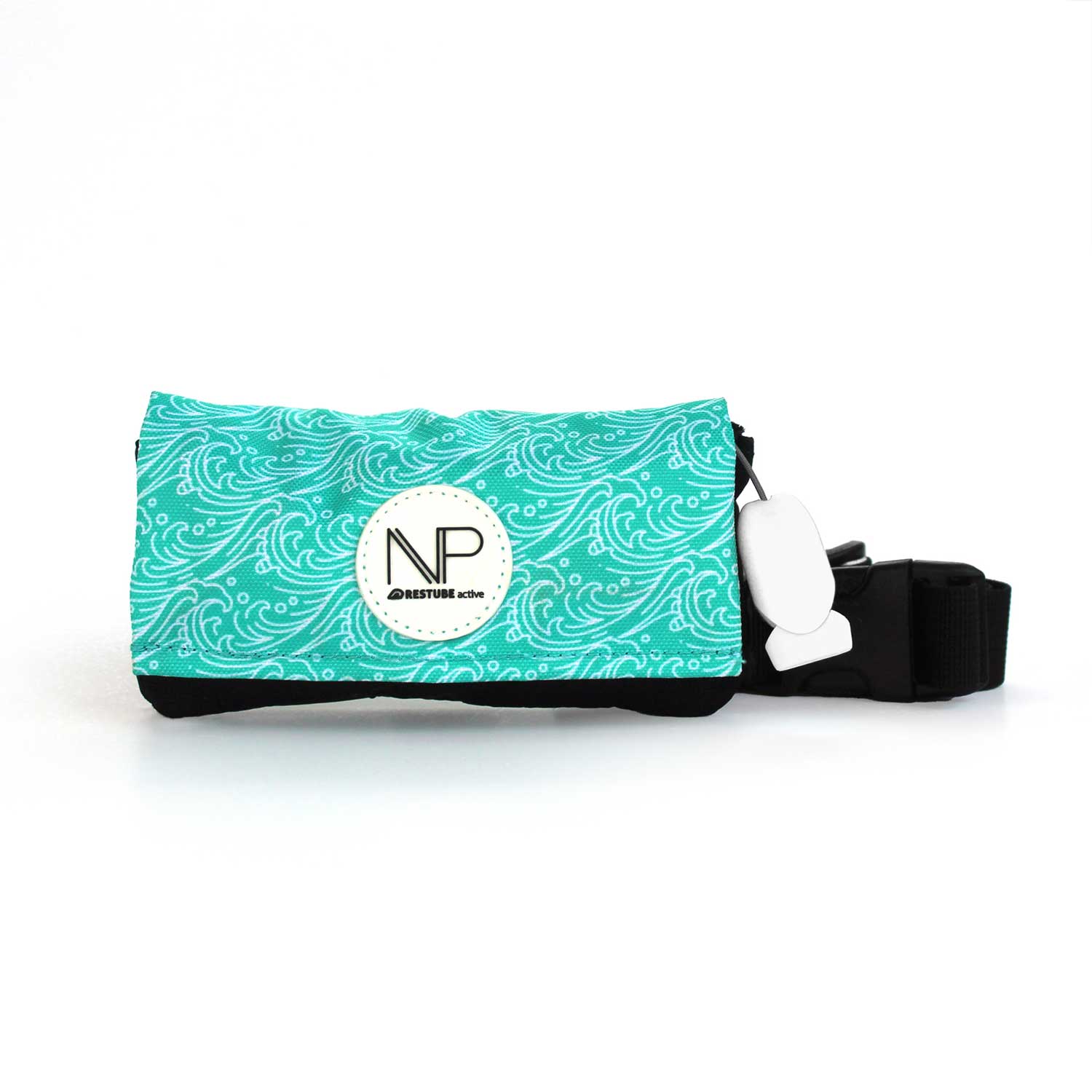 Restube active
Recommended Water Activities:
Athletic swimming | Open water swimming | Triathlon | Stand-Up Paddling | On board | Canoe & kayak | Rowing | Fishing
Whether around water, while swimming or stand-up paddling, for training or in competition. Just wear it stoved in the compact pocket to have your focus even more in the moment.
Add Ons for Restube active
"Despite the escort boat, you swim out there alone. Restube helps me keep my focus while swimming. The super small system has no flow resistance and is weightless in the water. A pull on the trigger inflates the yellow Restube buoy in seconds, which gives me an even better feeling."
Nathalie Pohl
Open water swimmer
"Security is important to me! In training, I rely on a small, but in an emergency, vital product from RESTUBE. I won't go into the water without my pocket-sized buoy! We wear a helmet on the bike too, right?"
Matheus Kozlowski
Triathlete
"For me, swimming in open water means freedom without limits. Restube allows me to swim further and longer."
Loic Branda
Olympic swimmer
Only with Restube
1 KG PLASTIC
removed from coastal regions per order
100 DAYS
money-back-guarantee
3 YEARS WARRANTY
on all products ordered on www.restube.us
FREE SHIPPING
on orders over $100
Sign up & get a 5€ coupon
Enter your email to receive exclusive deals and news. You can unsubscribe at any time. We will not share your email address with third party companies.