The Top 5 Paddleboarding Destinations in the USA: Serenity, Adventure, and Aquatic Bliss
Exploring the Best Areas in the United States for Your Paddleboarding Thrills
by Xander James
published on July 20th, 2023
Paddleboarding, a captivating water activity that blends serenity and adventure, has gained immense popularity across the United States. From serene lakes to vibrant coastal areas, the country offers a plethora of destinations that cater to paddleboarding enthusiasts.

In this blog post, we will unveil the top five paddleboarding hotspots in the United States, showcasing the unique features and experiences that await those seeking to glide across the water's surface. Whether you crave the tranquility of Lake Tahoe or the windswept adventures of Hood River, get ready to dive into a world of paddling bliss.

*Disclaimer: water safety is very important to us, however, RESTUBE is not a certified personal flotation device or a substitute for a PFD. Images of our products are for marketing purposes only, and not to be used as a reference to certified PFDs (Personal Flotation Devices).
Lake Tahoe, California/Nevada: A Mountain Paradise
Nestled amidst the stunning mountain scenery of California and Nevada, Lake Tahoe stands as an idyllic paddleboarding destination. Its crystal-clear waters, reflecting the majestic peaks that surround it, create a serene and picturesque environment.

Paddleboarding on Lake Tahoe offers a sense of tranquility as you explore its pristine bays and coves, absorbing the breathtaking beauty of nature.

Whether you prefer a leisurely paddle along the shoreline or a more challenging excursion across the expansive lake, Lake Tahoe provides a captivating paddleboarding experience that will leave you in awe.
Austin, Texas: A Haven for Paddleboarding Enthusiasts
Known for its vibrant music scene and welcoming community, Austin, Texas also offers an array of paddleboarding opportunities. The city is blessed with numerous lakes, the most prominent being Lady Bird Lake.

This urban oasis provides a peaceful setting with calm waters, ideal for paddleboarding adventures. As you glide along the lake's surface, you'll be greeted by the enchanting skyline of Austin and the lush greenery that lines its shores.

The paddleboarding community in Austin is lively and inclusive, fostering a sense of camaraderie among enthusiasts. Throughout the year, the city hosts paddleboarding events and races, showcasing the passion and skill of its vibrant paddleboarding community.
Santa Barbara, California: Coastal Serenity
Located along the picturesque central coast of California, Santa Barbara offers a perfect blend of coastal charm and paddleboarding bliss. With its stunning beaches and calm waters, this coastal gem provides an ideal setting for paddleboarding enthusiasts.

Glide along the tranquil coastline, admiring the breathtaking vistas of the Pacific Ocean and the Santa Ynez Mountains. Explore the vibrant kelp forests and keep an eye out for playful dolphins and majestic sea lions.

Whether you're a beginner or an experienced paddler, Santa Barbara's inviting waters beckon you to embrace the serenity and joy of paddleboarding in a truly magnificent coastal setting.
Hood River, Oregon: Adventure Awaits
Situated in the awe-inspiring Columbia River Gorge, Hood River is renowned for its thrilling winds and incredible paddleboarding opportunities. While it may be known as a mecca for windsurfing, Hood River offers equally exciting adventures for paddleboarders.

Stand-Up Paddleboarding (SUP) enthusiasts will find themselves in paradise, navigating the strong currents of the Columbia River and experiencing the exhilaration of gliding across its vast expanse. River paddleboarding is also popular in Hood River, allowing adventurers to explore the stunning landscapes and rugged beauty of the Gorge.

With its unique blend of windswept allure and scenic grandeur, Hood River invites paddleboarding enthusiasts to embark on unforgettable aquatic journeys.
Charleston, South Carolina: Southern Charm on the Water
Charleston, South Carolina, known for its historic charm and vibrant culture, also offers an abundance of waterways that make it a premier paddleboarding destination. From tranquil rivers to scenic marshes and the captivating coastal areas, Charleston provides diverse paddleboarding options for enthusiasts of all levels.

Shem Creek, with its picturesque views and lively marine life, offers a serene paddleboarding experience. Folly Beach, on the other hand, boasts wide sandy shores and rolling waves, providing an exhilarating paddleboarding playground for those seeking a bit of adventure.

With its unique combination of natural beauty, Southern hospitality, and varied paddleboarding environments, Charleston beckons paddleboarding enthusiasts to explore its captivating waters.
Your Next Water Adventure Awaits...
These five paddleboarding destinations in the United States offer a range of experiences, from the serene beauty of Lake Tahoe to the windswept adventures of Hood River and the coastal charm of Santa Barbara, Austin, and Charleston.
Whether you seek tranquility, adventure, or a blend of both, these locations showcase the incredible diversity and thrill of paddleboarding.

Before embarking on any paddleboarding journey, always prioritise safety by checking local regulations, weather conditions, and safety guidelines. RESTUBE offers the ultimate range of innovative flotation devices to keep you safe and nimble during your water adventures and activities.
So grab your board, paddle, and sense of adventure – together with your inflatable safety device – and dive into the world of paddleboarding bliss that awaits you in these remarkable destinations.
Restube Active Starter Pack
(incl. cartridge & reflector)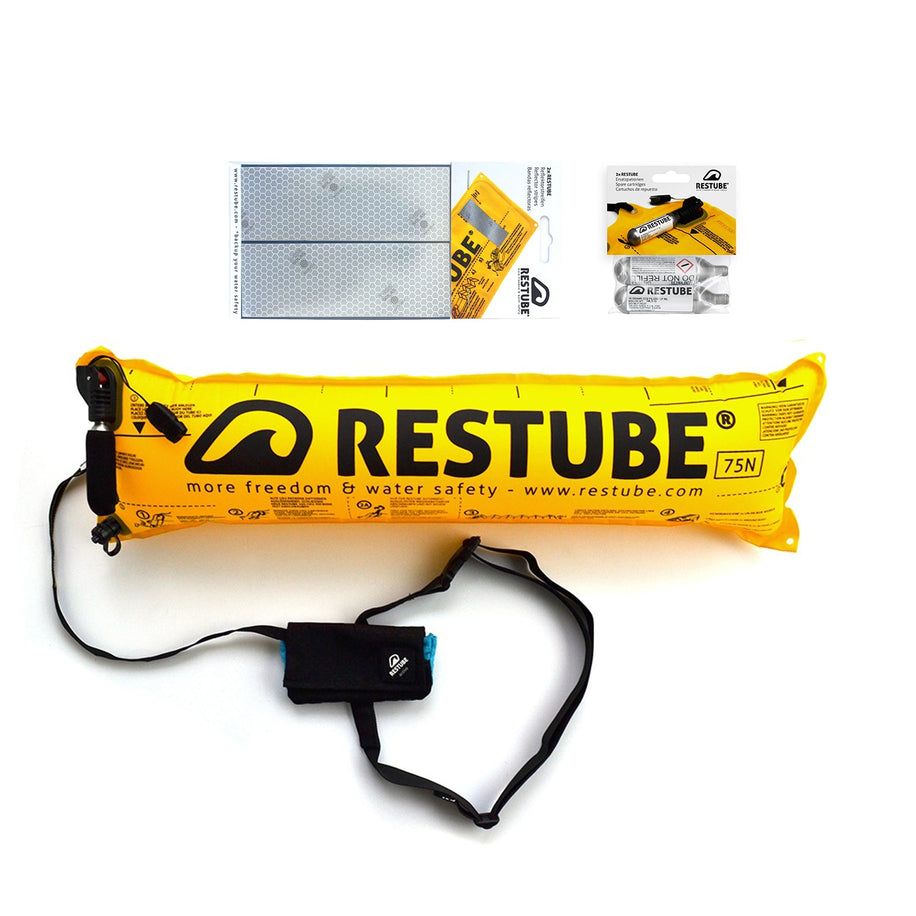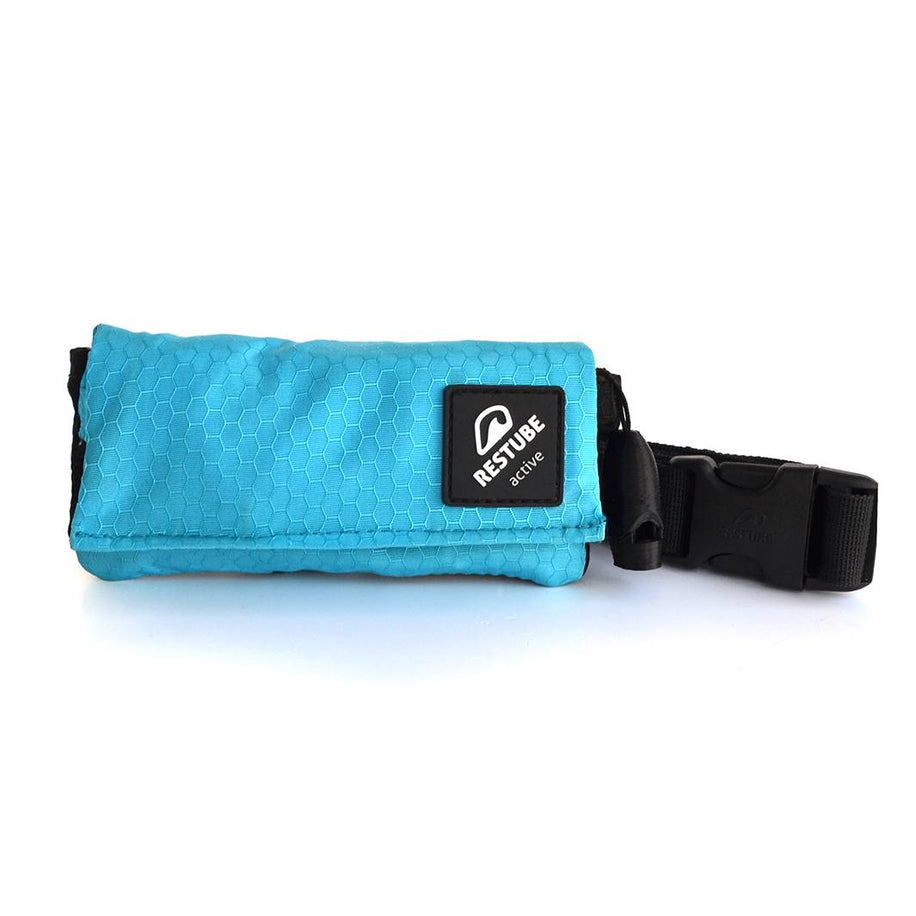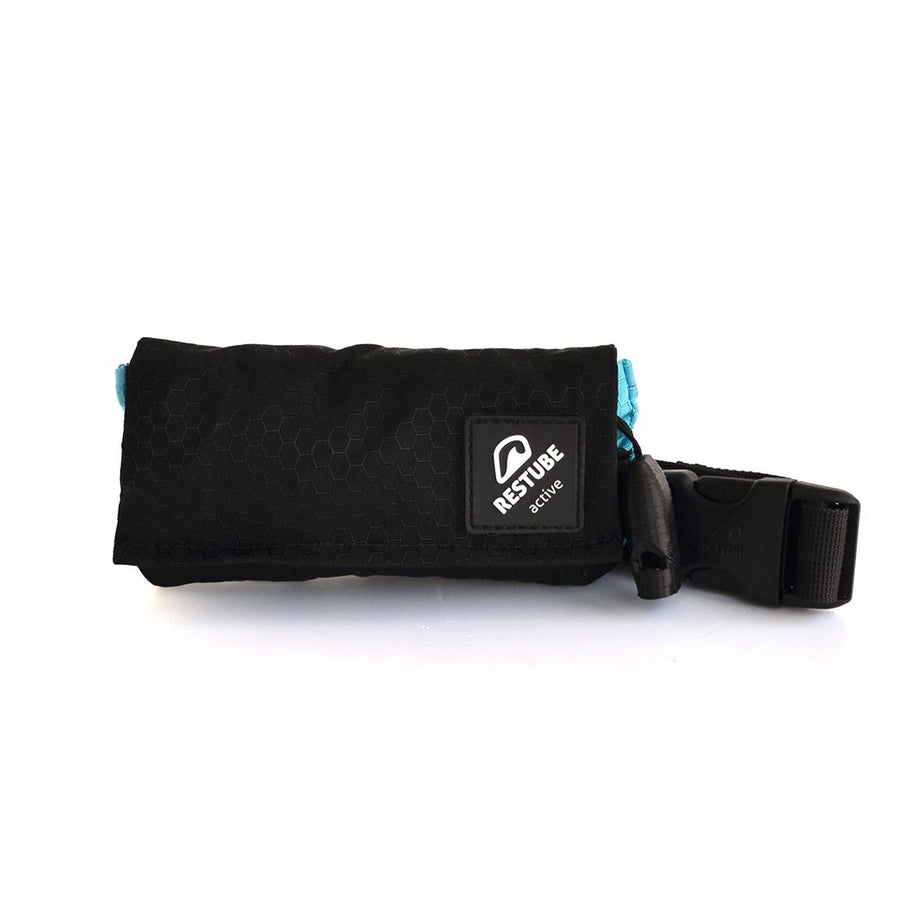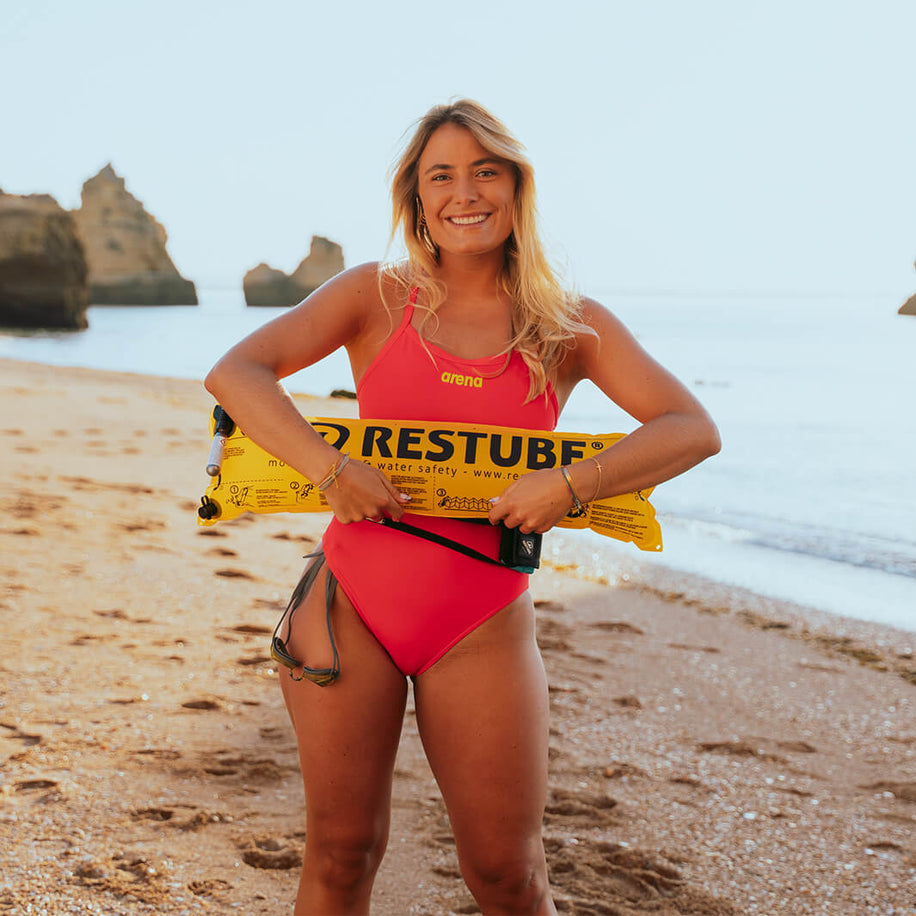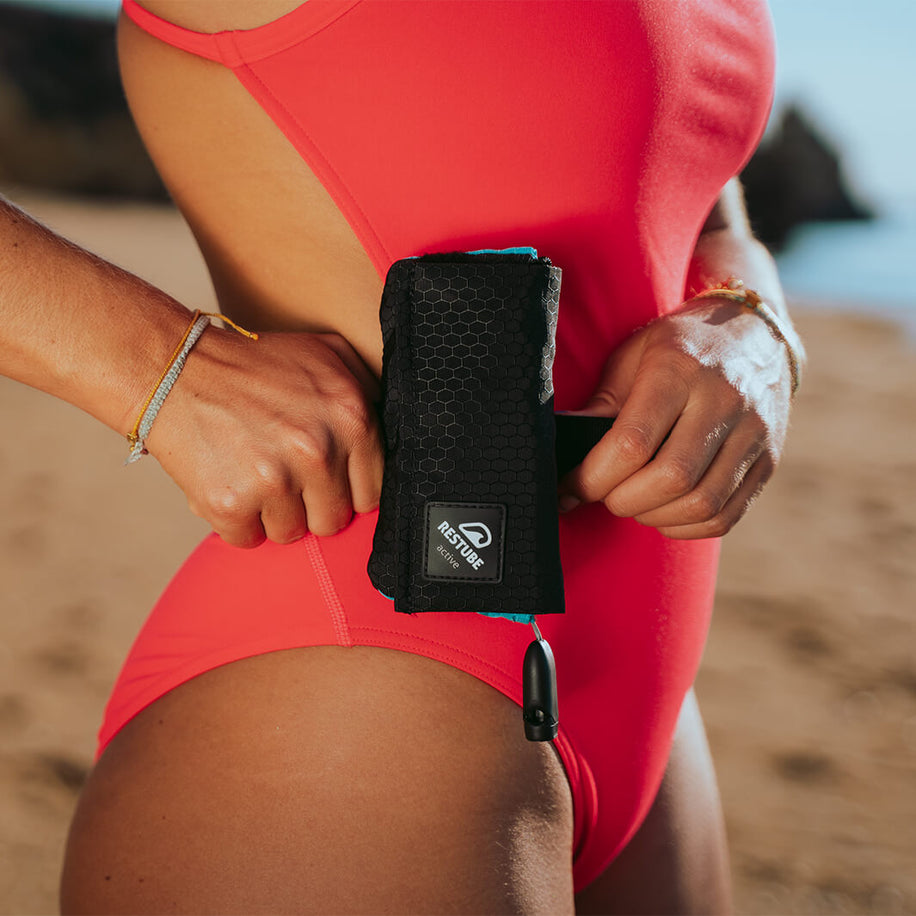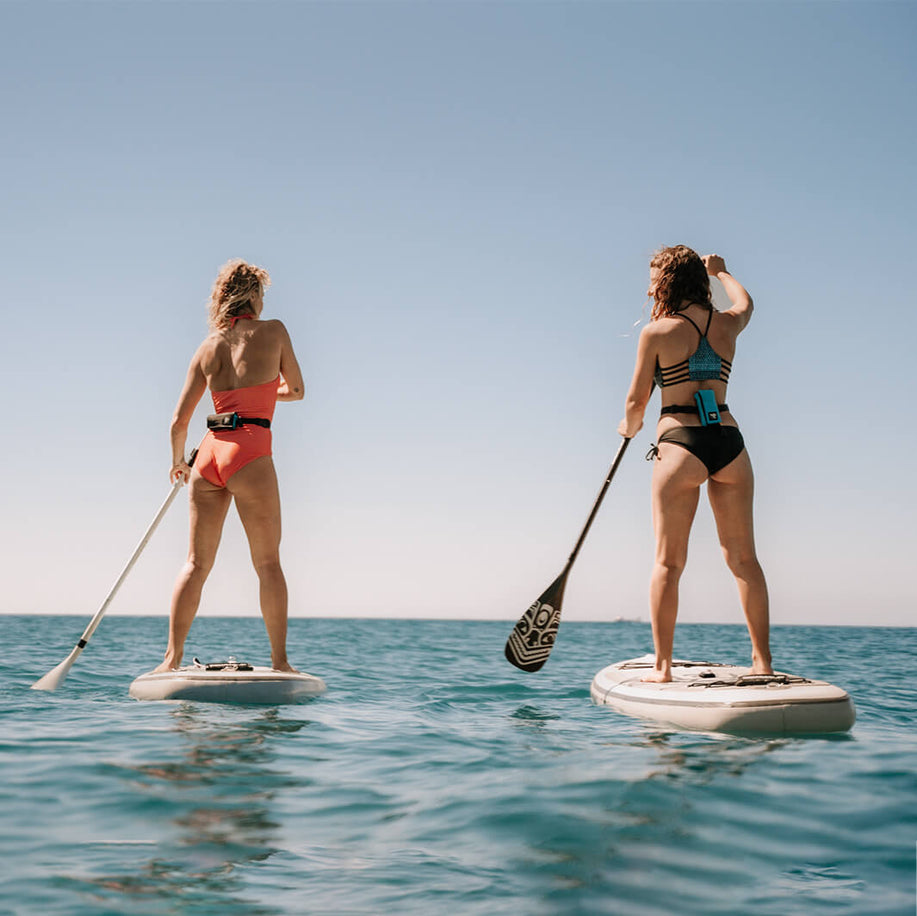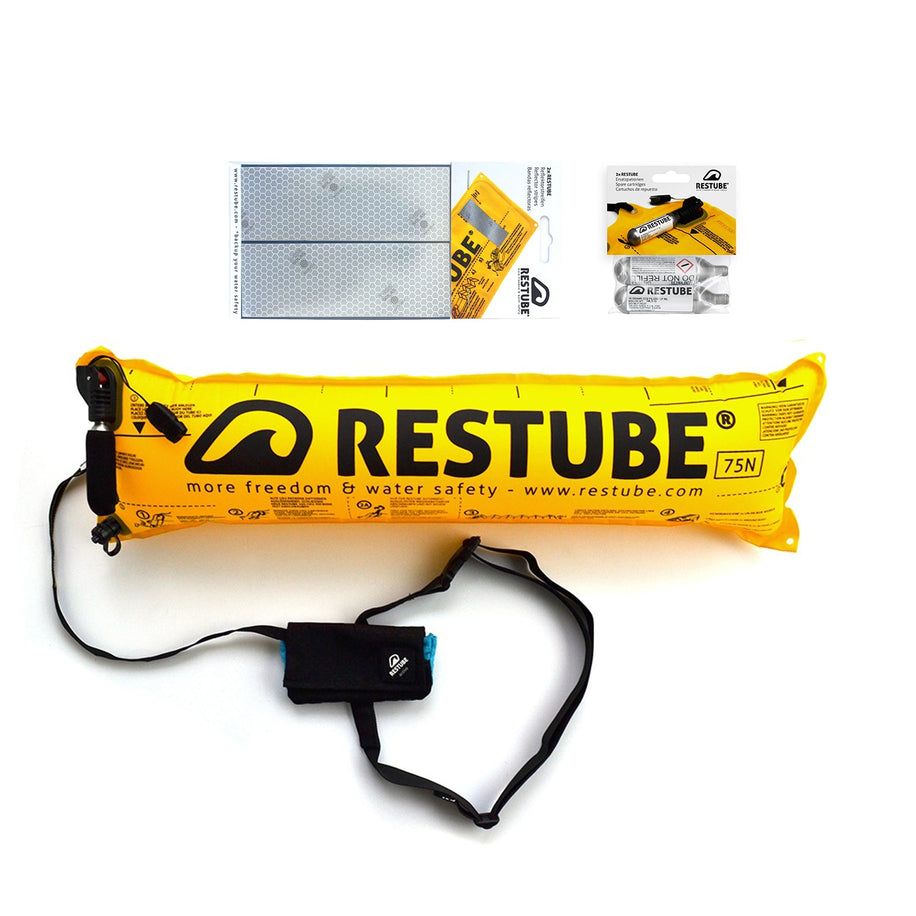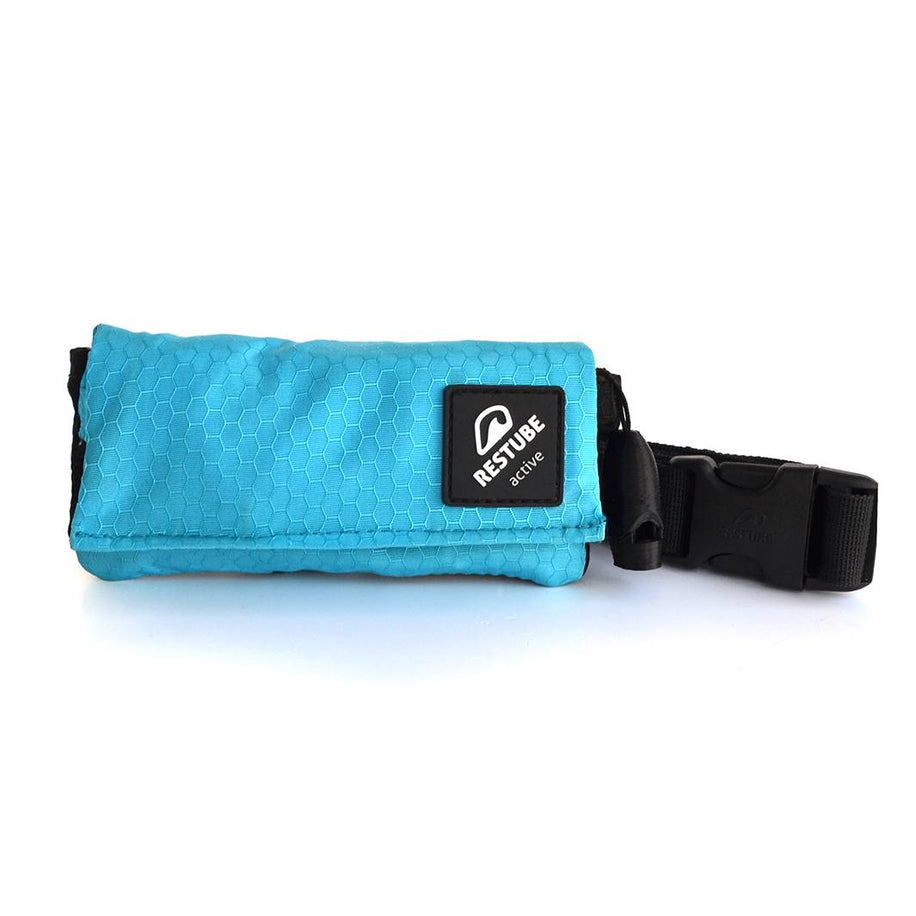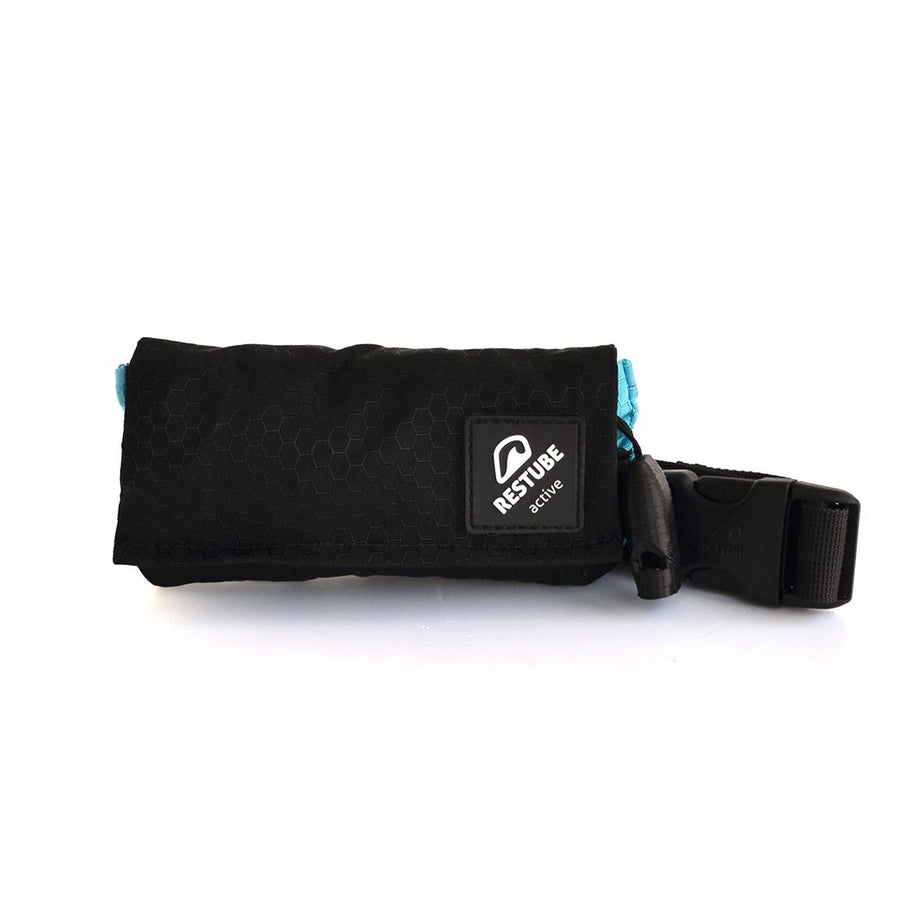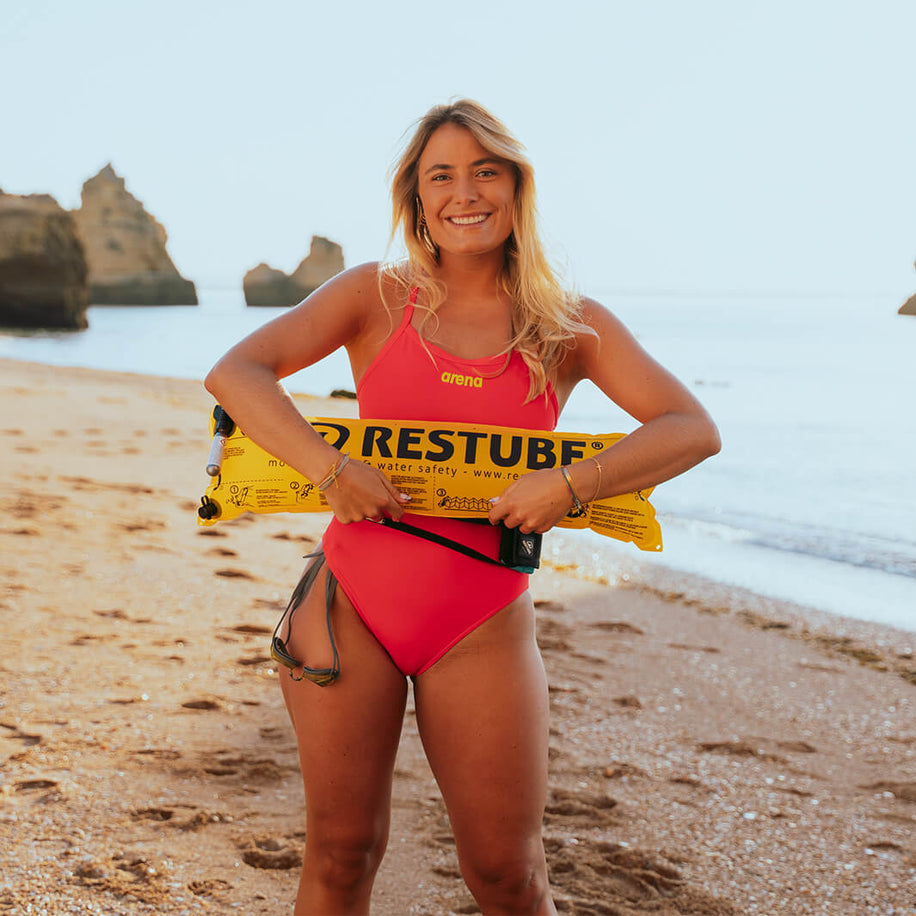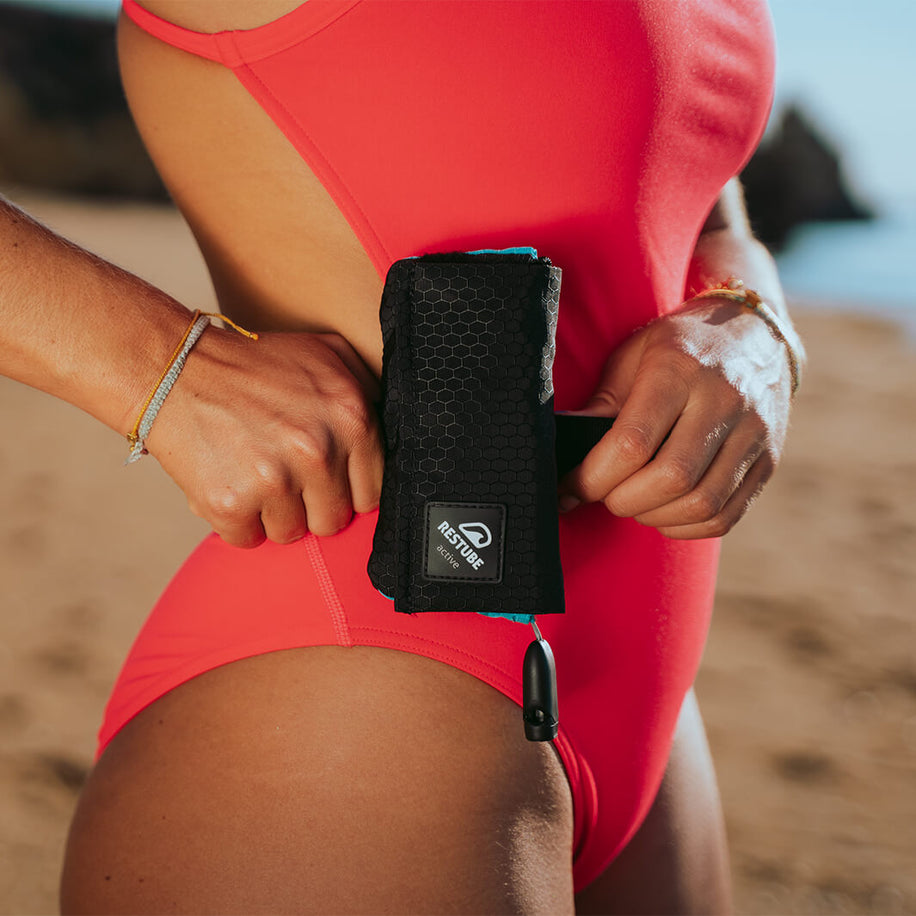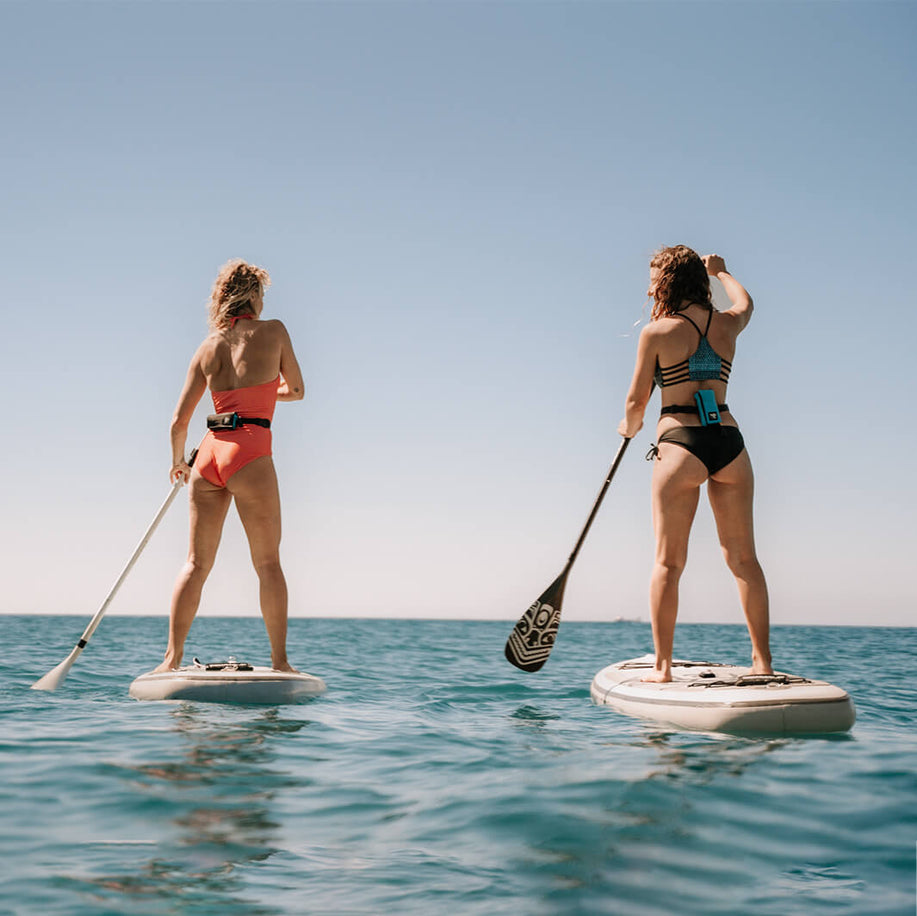 Restube Active Pack
(partner, family & club pack)