The Best Water Activity Destinations in the United States: Exploring Aquatic Adventures
The Top 5 Spots for Water Enthusiasts in the US
by Xander James
published on July 13th, 2023
The United States is blessed with a plethora of destinations renowned for their water activities, drawing in water enthusiasts from near and far. In this blog post, we will highlight five exceptional locations that have captured the hearts of water lovers across the country. From the vibrant marine life of Key West to the breathtaking beaches of Cape Cod, these destinations offer a wide range of aquatic adventures that cater to different preferences and interests. Let's dive in and discover the top water activity destinations in the United States!

*Disclaimer: water safety is very important to us, however, RESTUBE is not a certified personal flotation device or a substitute for a PFD. Images of our products are for marketing purposes only, and not to be used as a reference to certified PFDs (Personal Flotation Devices).
Key West, Florida: A Paradise for Water Enthusiasts
Nestled in the southernmost point of Florida, Key West is a tropical paradise brimming with enticing water activities.

Its crystal-clear waters, teeming with vibrant marine life, make it an ideal destination for snorkelling, diving, fishing, and boating. Explore the mesmerising coral reefs, swim alongside colourful fish, or embark on a thrilling deep-sea fishing excursion.

With its laid-back island vibe and breathtaking natural beauty, Key West offers an unforgettable experience for water enthusiasts seeking adventure and tranquility.
Miami Beach, Florida: Where Water Adventures Await
Miami Beach, is a haven for beach lovers and water enthusiasts alike. Its stunning coastline beckons visitors with its golden sands and azure waters.

Dive into a world of thrilling water activities, including swimming, jet skiing, paddleboarding, and parasailing. Feel the exhilaration as you ride the waves, glide across the water's surface on a paddleboard, or soar above the beach on a parasail.

Miami Beach combines vibrant energy with a vibrant water sports scene, creating a captivating destination for those seeking aquatic adventures.
Honolulu, Hawaii: A Water Lover's Paradise
As the capital city of Hawaii, Honolulu, stands as a gateway to breathtaking beaches and remarkable water activities. With its idyllic setting and perfect waves, Honolulu is a surfer's dream come true.

Dive into the crystal-clear waters for world-class snorkelling, scuba diving, and sailing experiences. Explore the captivating underwater world, where colourful coral reefs and tropical fish await.

Embrace the spirit of aloha as you immerse yourself in the water adventures that Honolulu has to offer, creating memories to last a lifetime.
San Diego, California: Sun, Surf, and Water Thrills
San Diego, blessed with a mild climate and stunning coastline, offers a wide range of water activities for both locals and visitors.

Surfers flock to its famous breaks, while paddleboarders and kayakers glide across calm bays and picturesque coves. Sailing enthusiasts can take to the open waters, and whale watching excursions offer thrilling encounters with majestic marine creatures.

With its year-round sunshine and an abundance of water adventures, San Diego, captivates water enthusiasts of all ages and skill levels, making it an ideal destination for both adrenaline junkies and those seeking a leisurely aquatic escape.
Cape Cod, Massachusetts: Summer Bliss by the Sea
Cape Cod, is a quintessential summer destination renowned for its picturesque beaches and rich maritime heritage. With its charming coastal towns and miles of sandy shoreline, it offers a variety of water-related activities for all ages.

From boating and fishing to swimming and beachcombing, Cape Cod provides endless opportunities for aquatic exploration. Embark on a scenic boat tour, cast a line and reel in the catch of the day, or simply relax on the tranquil shores and soak up the coastal ambiance.

Cape Cod embodies the essence of a classic beach vacation, perfect for creating cherished memories.
Conclusion...
These five destinations in the United States offer a diverse array of water activities, ensuring that water enthusiasts can find their perfect aquatic adventure.

From thrilling dives to serene beachcombing, these locations capture the essence of unforgettable water experiences.
But always remember, safety first! RESTUBE offers the ultimate range of innovative flotation devices to keep you safe and nimble during your water adventures and activities.
So pack your swimsuit, grab your gear and your inflatable safety device, and embark on an unforgettable journey to these aquatic paradises.
Restube Active Starter Pack
(for sports and leisure)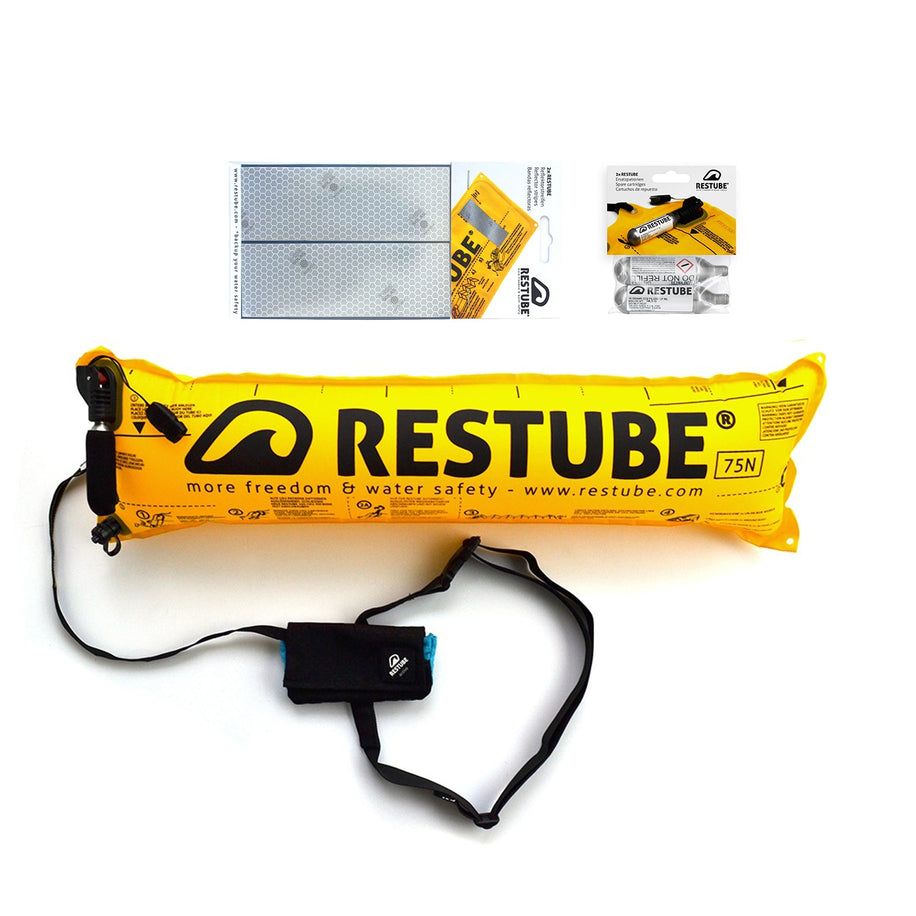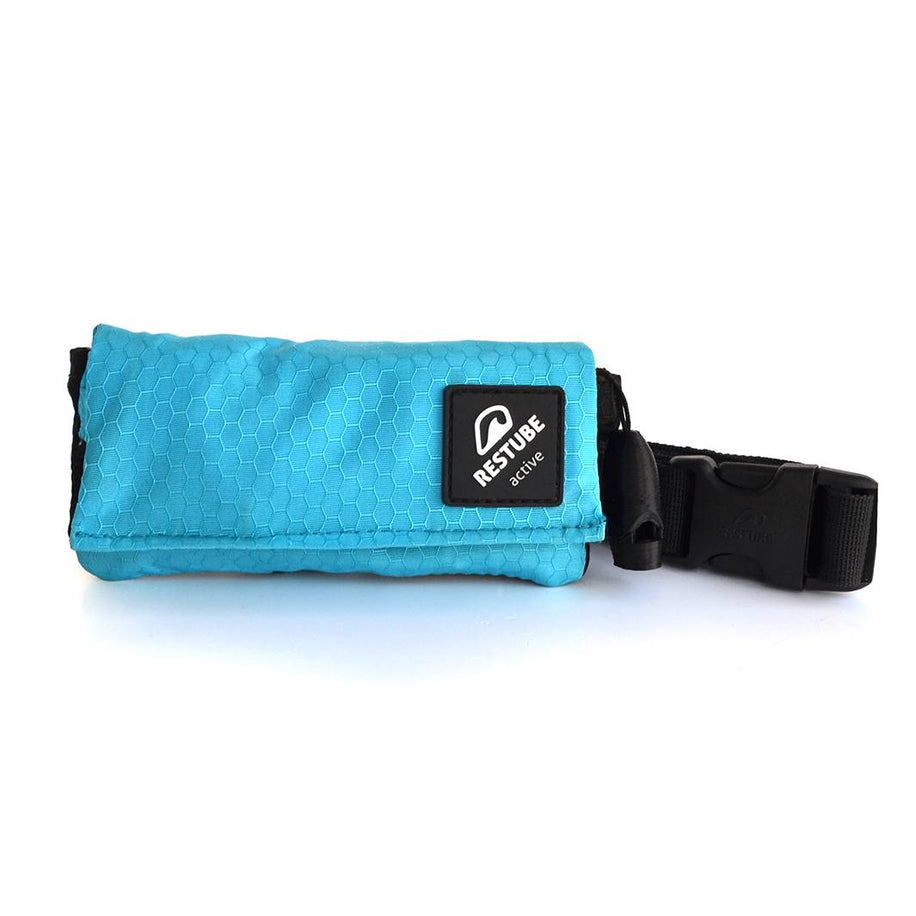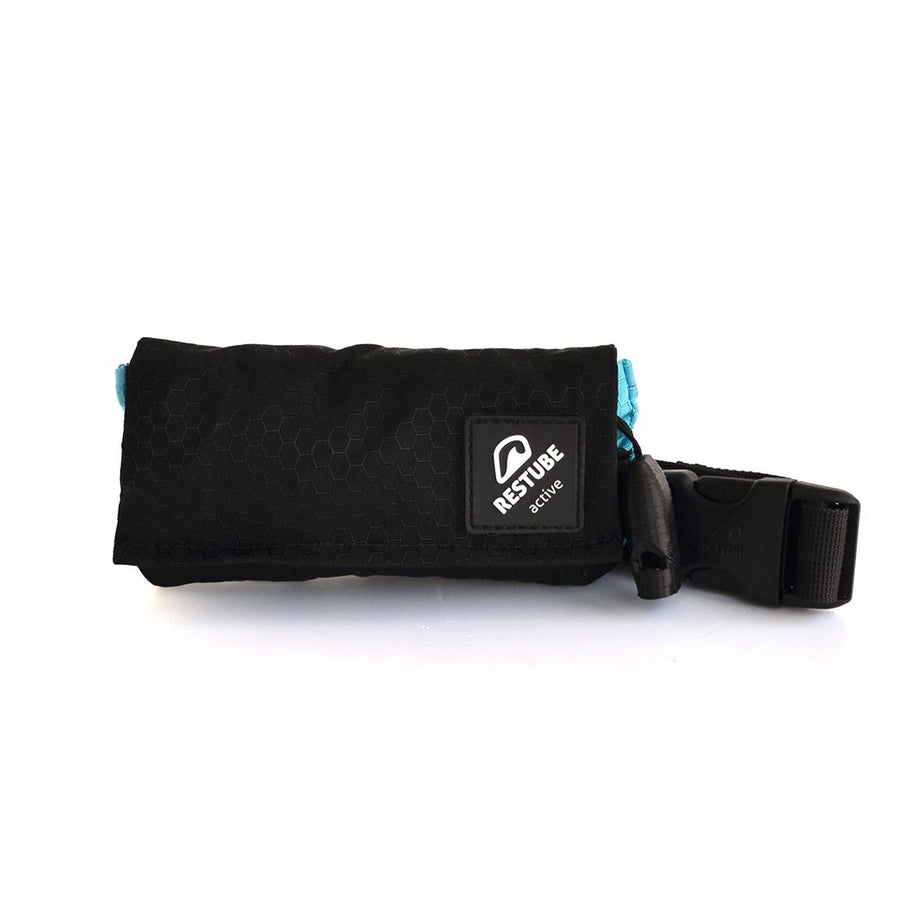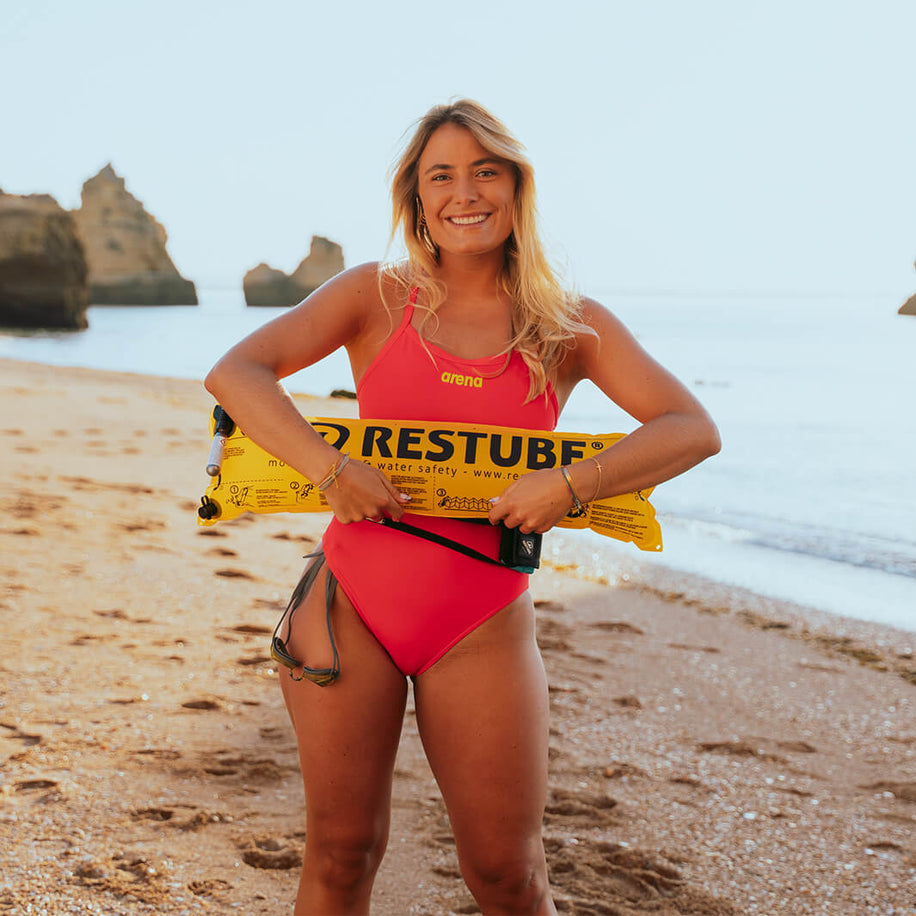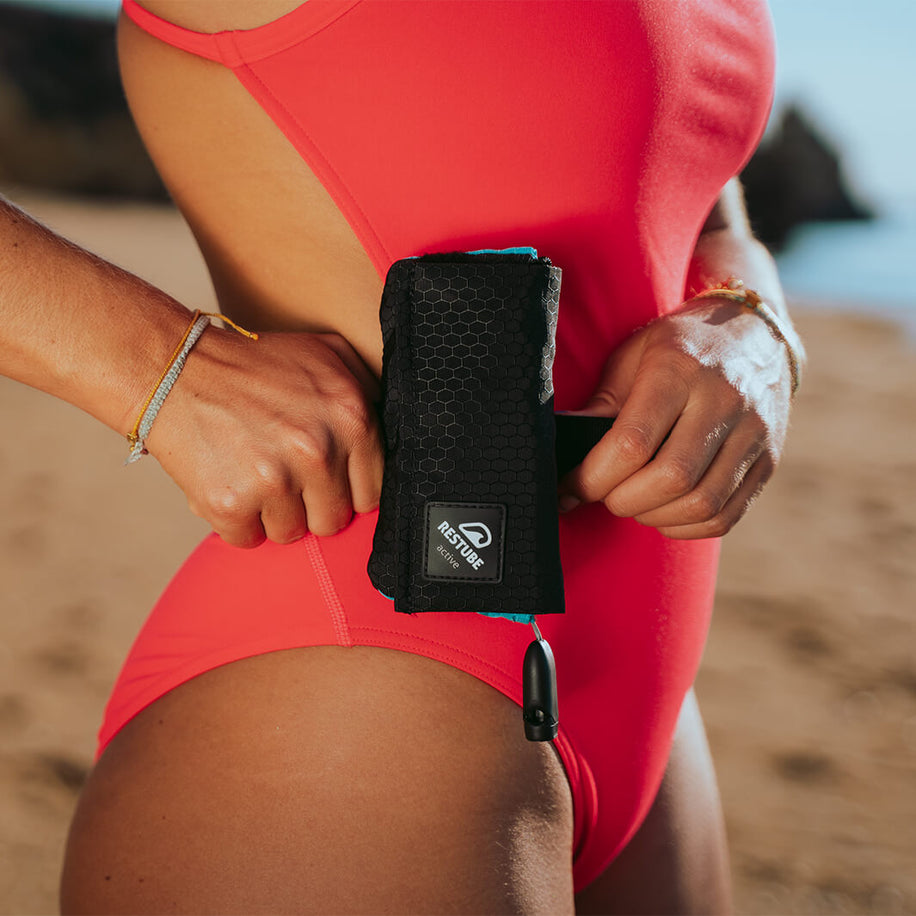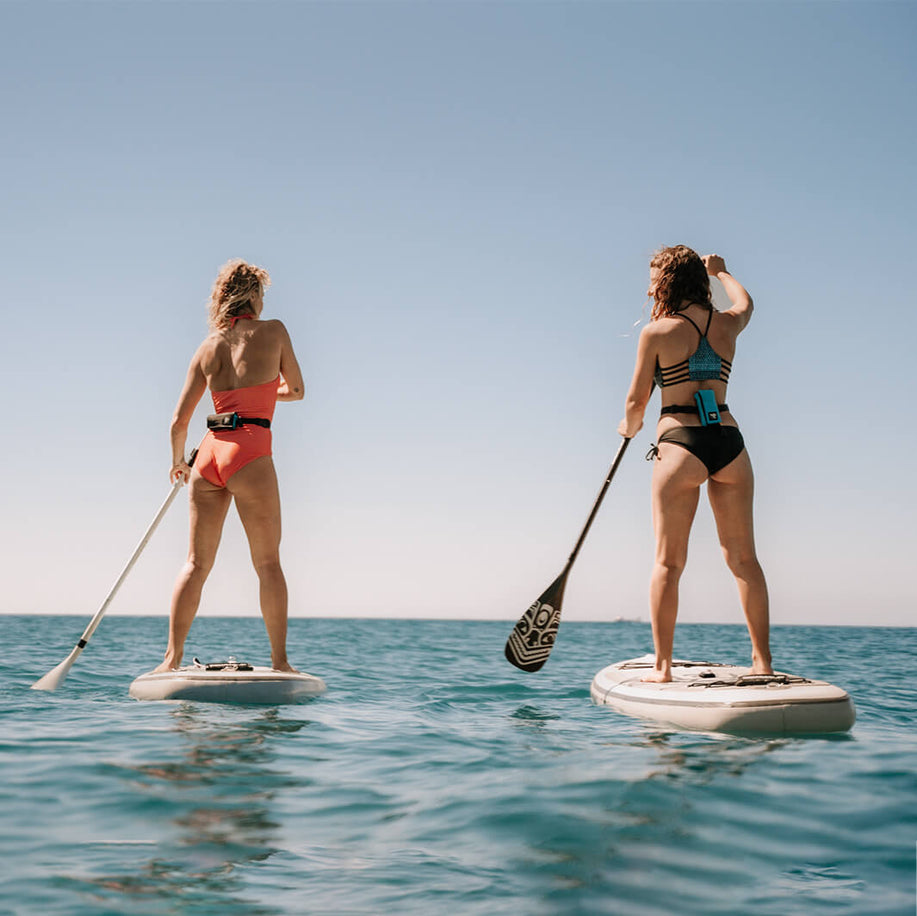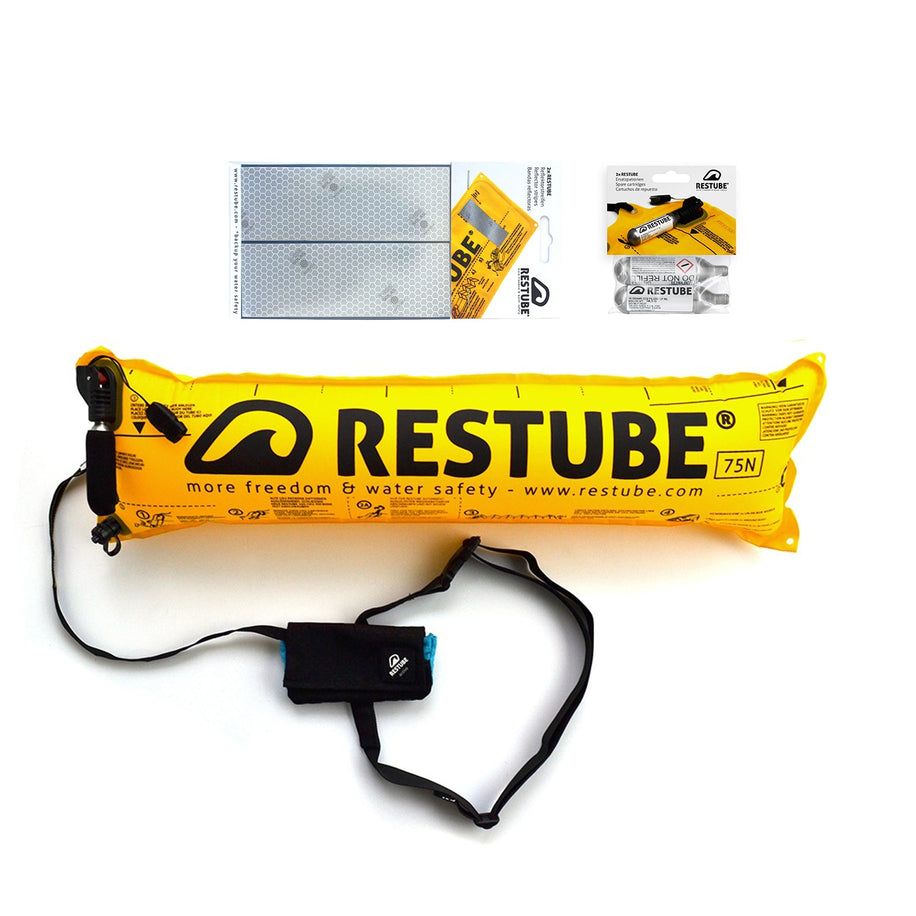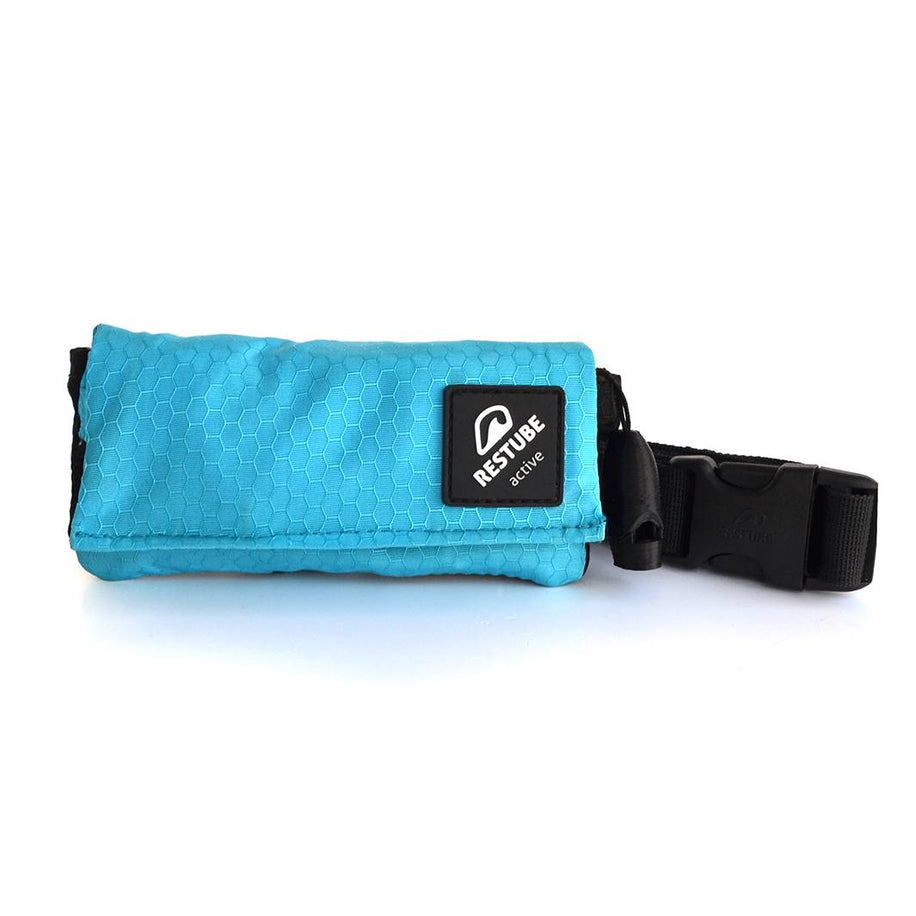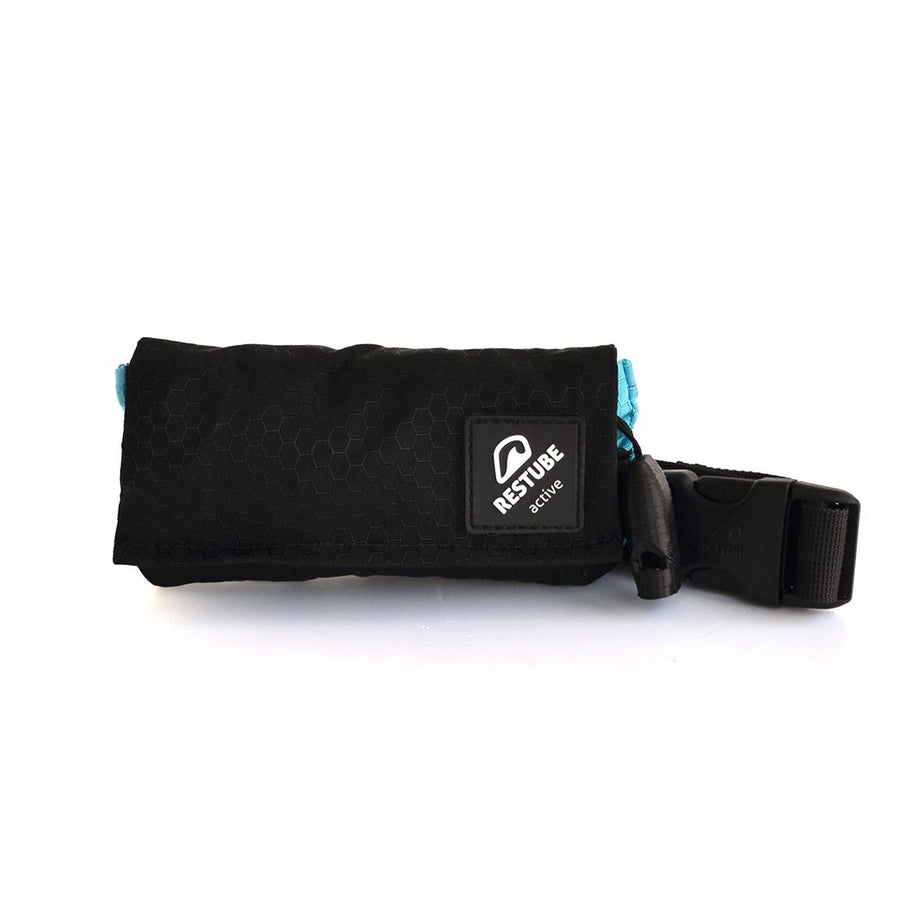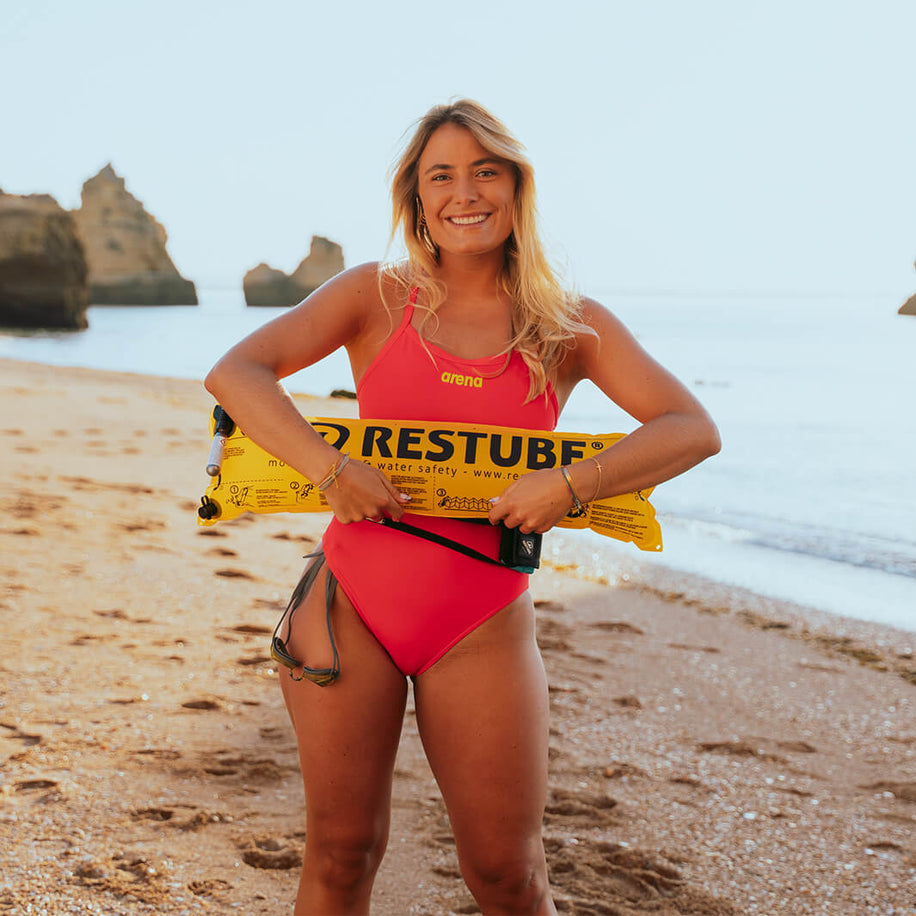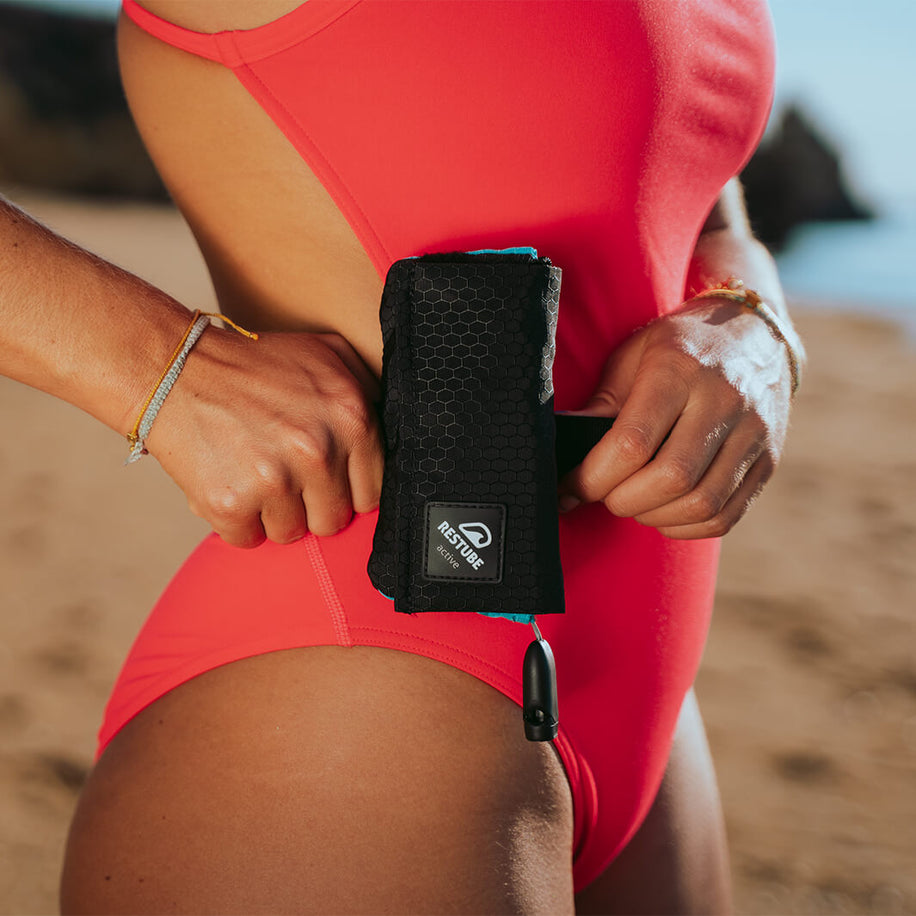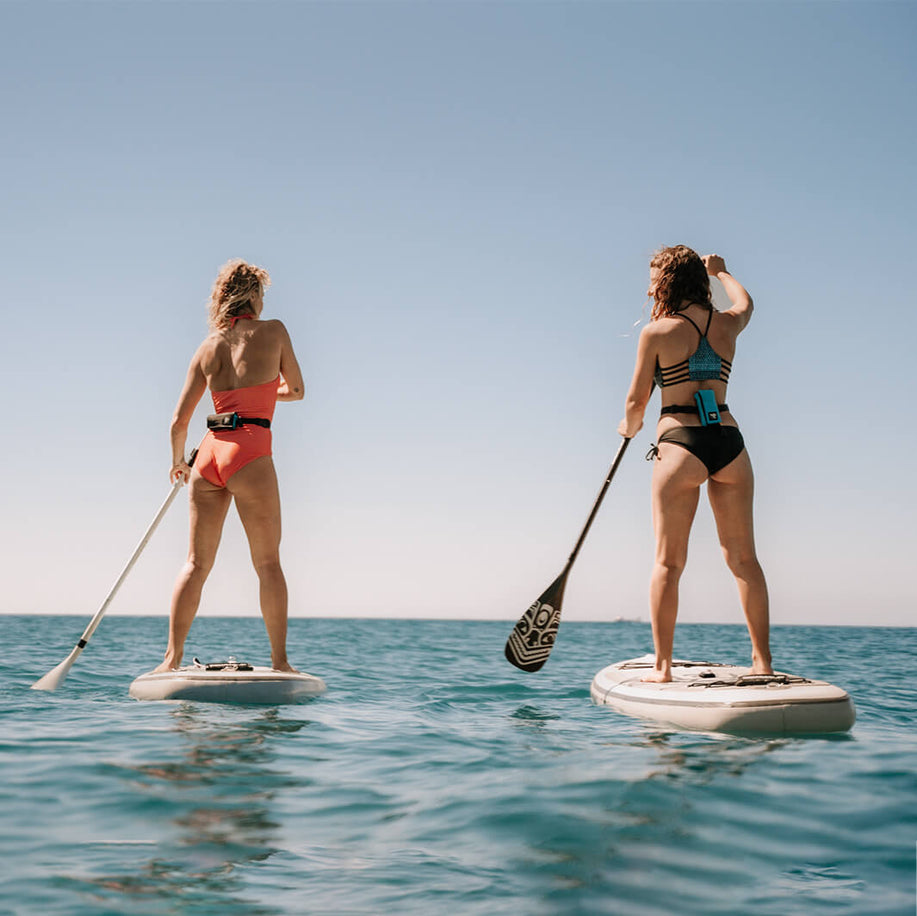 Restube Beach
(for recreation and family)