The Crucial Role of a Flotation Device When Sailing on a Yacht
Discover why Flotation Devices are your Indispensable Companion for Sailing Adventures
by Xander James
published on June 27th, 2023
When embarking on any water journey, including sailing on a yacht, safety must always be a top priority. Flotation devices play a vital role in ensuring a secure and confident experience on the water. These essential tools provide the much-needed assurance and security, offering buoyancy and support in case of unexpected situations. Whether you're an experienced sailor or a casual water enthusiast, never underestimate the importance of having a reliable flotation device by your side. It's a small investment that can make a world of difference in your peace of mind and overall safety while navigating through waters.

*Disclaimer: water safety is very important to us, however, RESTUBE is not a certified personal flotation device or a substitute for a PFD. Images of our products are for marketing purposes only, and not to be used as a reference to certified PFDs (Personal Flotation Devices).
1. Safety on the Water
A flotation device, such as a life jacket or an inflatable safety device used during all water activities, is crucial for your safety while sailing. It provides buoyancy, keeping you afloat in case of unexpected falls overboard or challenging situations on the water.
2. Unpredictable Conditions
Sailing involves navigating changing weather conditions, currents, and waves. Wearing a flotation device ensures that you have a reliable source of buoyancy, regardless of the circumstances, and increases your chances of survival during emergencies.
3. Man Overboard Situations
If someone falls overboard, a flotation device not only keeps them afloat but also aids in locating and retrieving them quickly. It provides valuable time for a coordinated rescue effort and minimises the risk of losing sight of the person in the water.
4. Compliance and Responsibility
Wearing a flotation device is often a legal requirement in many sailing areas. Adhering to these regulations demonstrates your commitment to safety and sets a responsible example for others on board.
5. Peace of Mind
Wearing a flotation device instills confidence and peace of mind, allowing you to focus on navigating, adjusting sails, and enjoying the sailing experience. It frees you from worrying about potential accidents or unexpected events.
A must-have for your sailing adventures...
Whether you're sailing for leisure, racing, or embarking on longer voyages, a flotation device is an essential part of your safety gear. It provides buoyancy, aids in emergencies, ensures compliance, and allows you to sail with peace of mind.
RESTUBE provides the ultimate flotation devices for all water activities, including sailing.
So, prioritise safety, wear your flotation device, and set sail on unforgettable adventures!
Restube Active
(for training and competitions)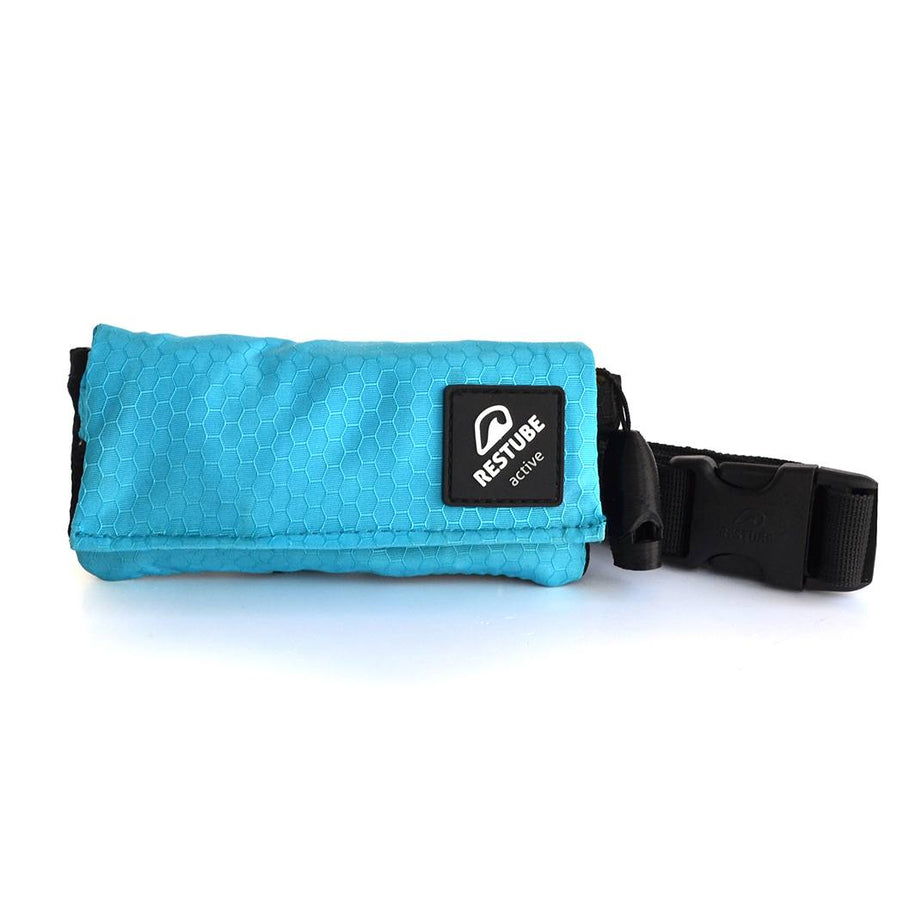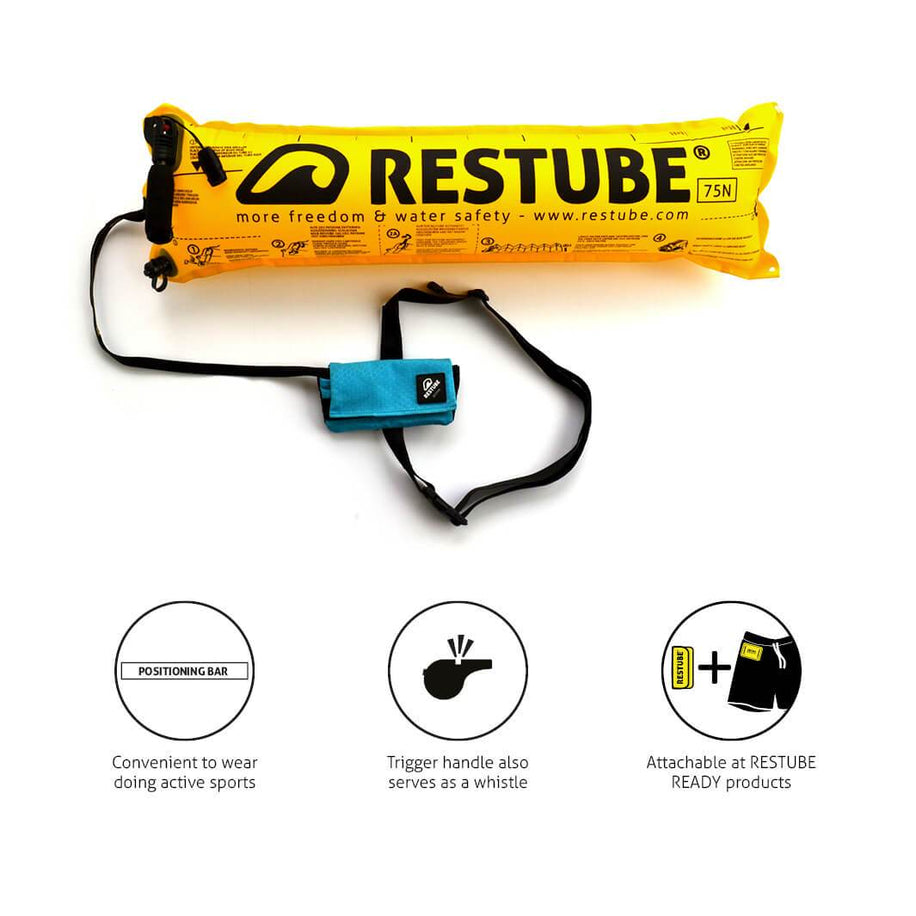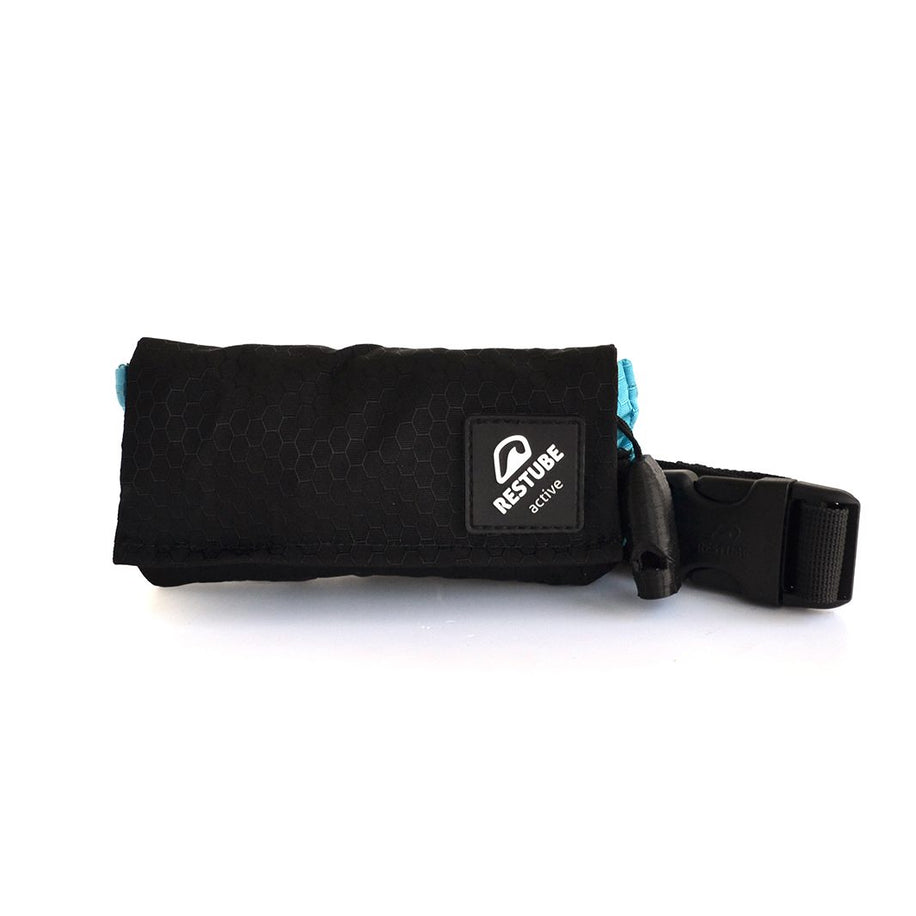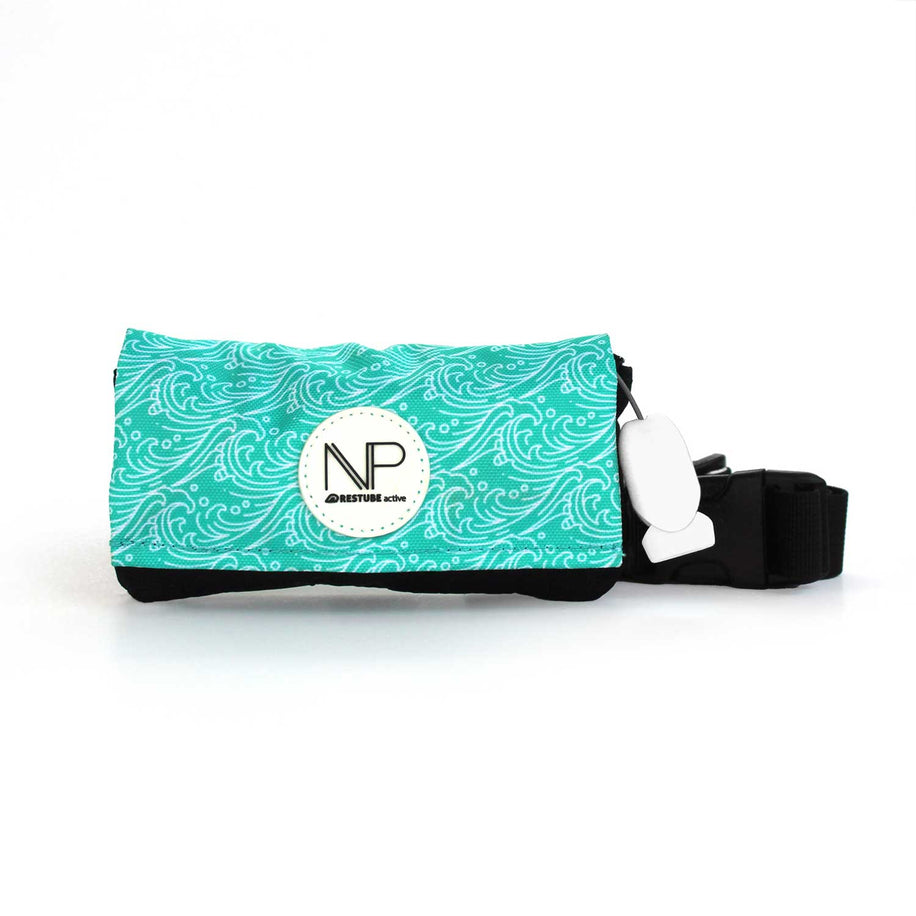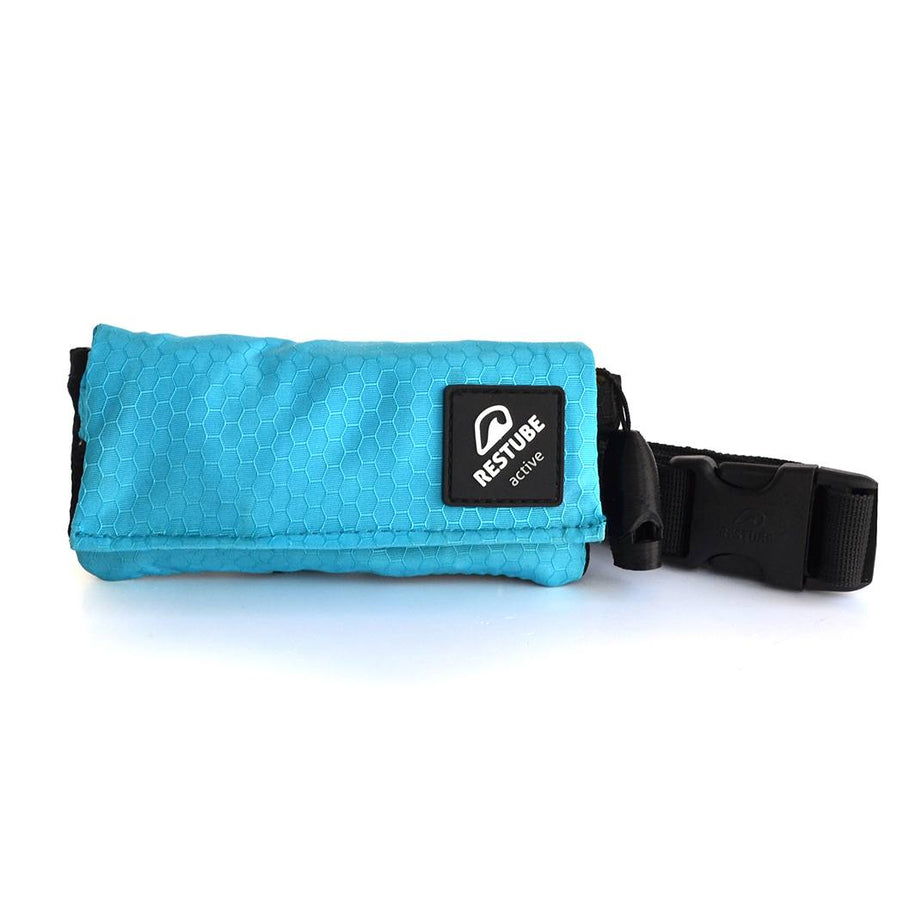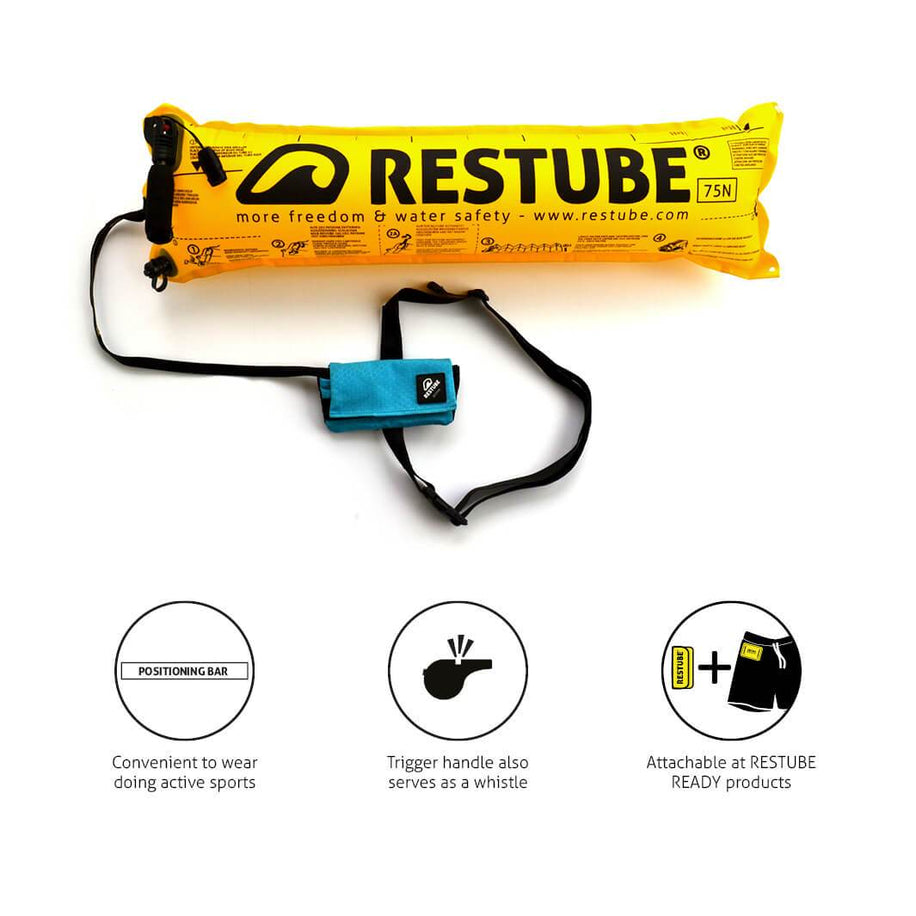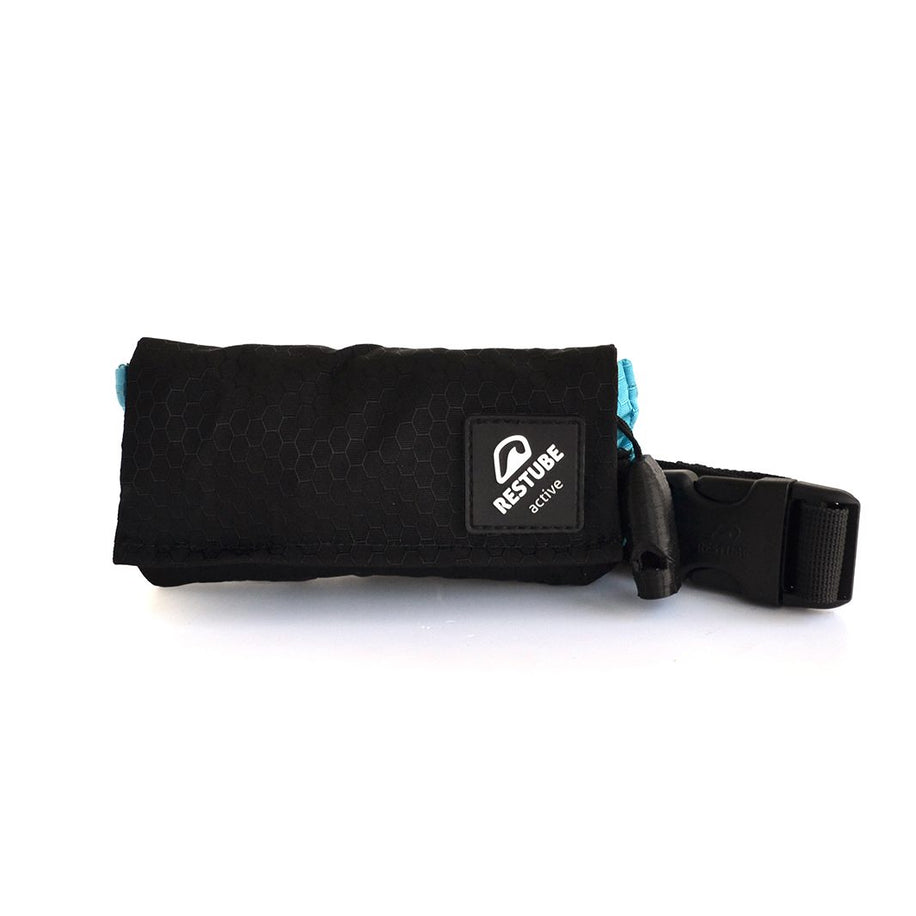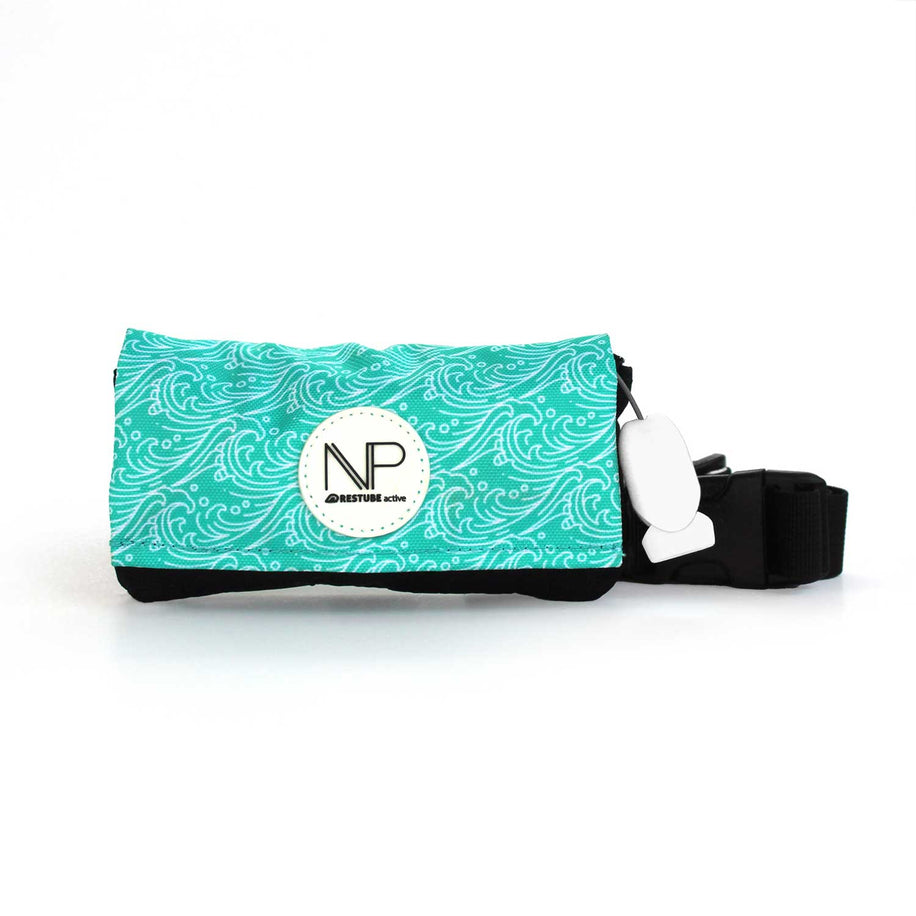 Restube Extreme
(for rough weather conditions)